Seoul wireless carrier to sell iPhone & accessories in unmanned store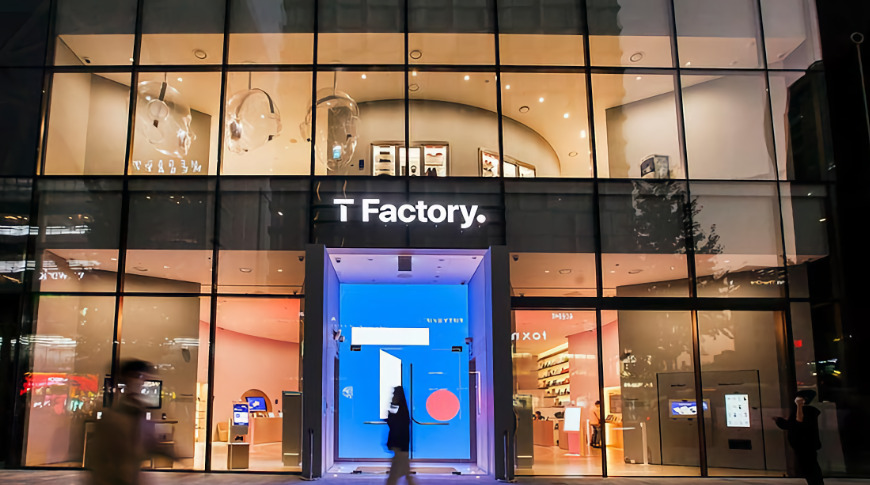 SK Telecom is opening "T Factory," an unmanned 24-hour, where it claims partnerships with Apple, Microsoft, and more, mean customers will be able to buy an iPhone in under five minutes.
One of Apple's 5G carrier partners for the iPhone 12 in South Korea, SK Telecom, has announced the opening of "T Factory" on October 31. Based in Seoul, the store is designed to showcase the devices of SK Telecom's partner companies, such as Apple, and Microsoft.
"T Factory, as the name implies, is a place where technologies for tomorrow are constantly created. It will be a venue of innovation and creativity where people of diverse backgrounds and expertise come together to share ideas and openly collaborate," said Park Jung-ho, CEO of SK Telecom, in a statement.
"I hope T Factory will not only provide customers with new experience and fun," he continued, "but will also encourage ICT companies to dive into new experiments and ventures, thereby inspiring and energizing the whole ICT industry in Korea."
This "new experience" is to include the ability to "self check-in, compare smartphones, receive AI-based consulting on price plans, purchase a smartphone & accessories, sign-up for service and sell used phones," says SK Telecom.
"T-Factory 24 is expected to provide improved customer convenience by enabling customers to complete the sign-up process and leave the store with a new smartphone in just five minutes," continues the company.
To keep devices secure when being compared or bought, customers will have to register in advance. Then a facial recognition-based self check-in allows them access to the store. The self check-in includes a thermal sensors to protect against the coronavirus.
SK Telecom's new T-Factory opens at the end of October by Hongik University, in western Seoul. It is to be across the Han River and around six miles from Apple Garosugil, the local Seoul Apple Store, which was one of the first of Apple's retail stores to reopen after the initial pandemic.