New OWC portable USB-C SSD is tiny, rugged, and fast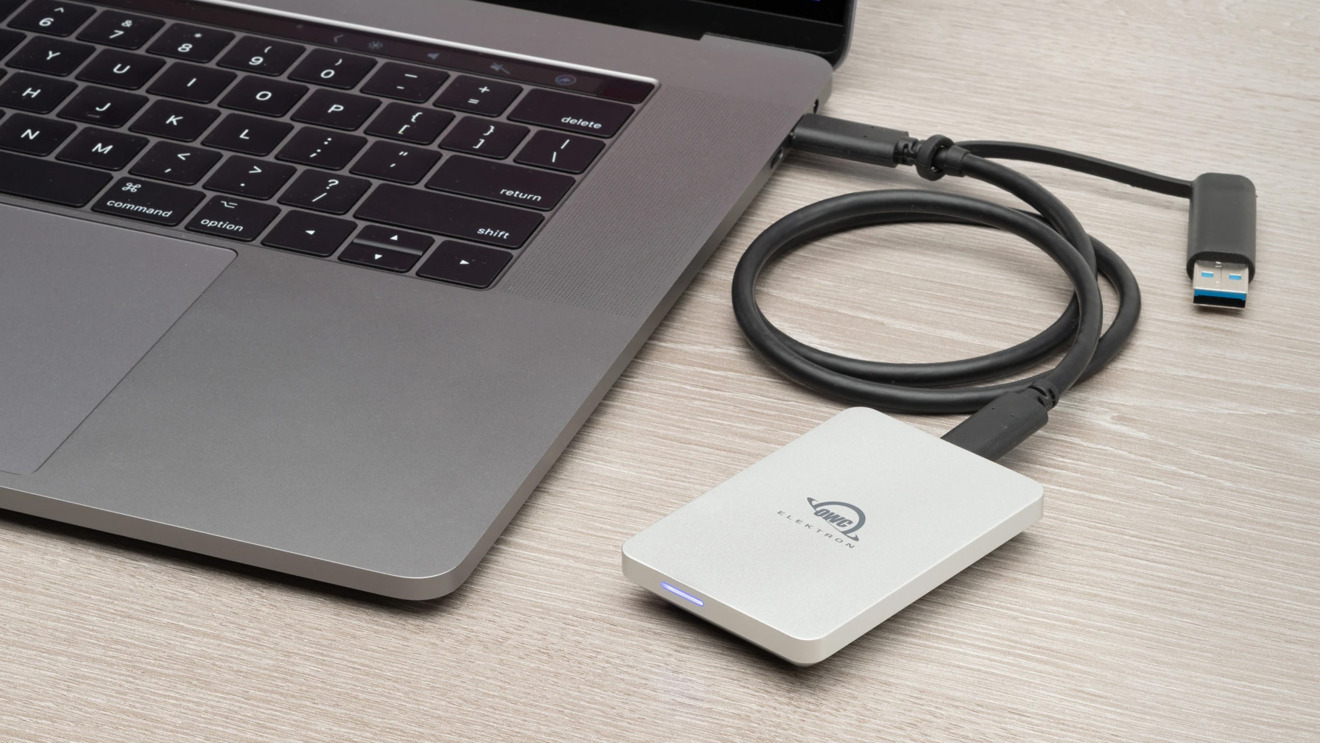 Mac upgrade specialist OWC today announced the Envoy Pro, a tiny and portable USB-C SSD that starts at $99.
The Envoy Pro can reach up to 1011MB/s speeds, enough to transfer 91 high-resolution photos in one second or a 5GB movie in less than five seconds. The drive is a USB 3.2 type-C bus-powered and plug-and-play model, not requiring any power adapters or software to use with a Mac. It operates silently and has a drive-status LED on its side. The drive includes a USB-C to USB-A adapter to widen compatibility.
The tiny drive is small enough to fit in a pocket, measuring 3 x 2.1 x 0.5 inch and weighing 3 oz.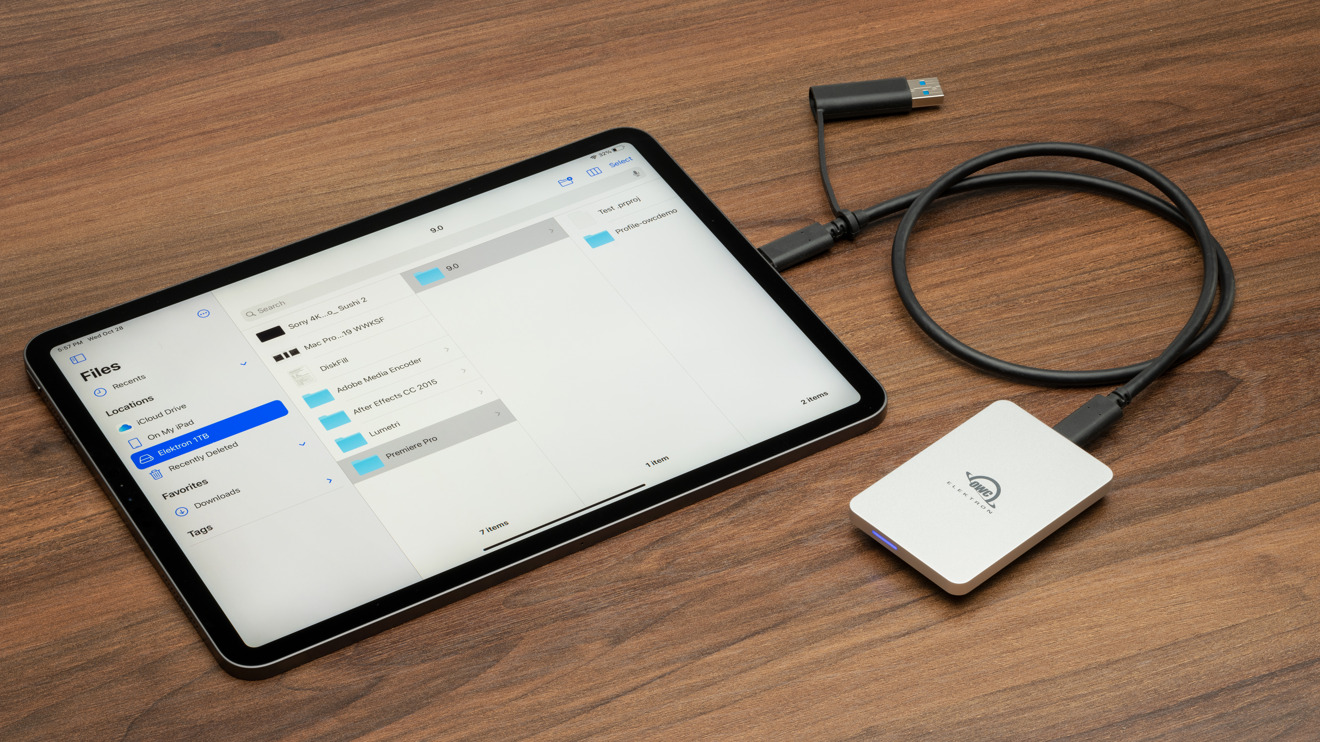 The portable SSD uses a heat-dissipating aircraft-grade aluminum exterior. Its IP67 rating means it's dust-proof and water-resistant for up to 30 minutes at less than one meter.
The 240GB and 480GB variants are available now, ringing up for $99 and $149, respectively. Versions with 1TB and 2TB storage arrive in early-to-mid November, retailing for $199 and $369. OWC includes a three-year limited warranty with the drive.