MagSafe charging limited to 12W on the iPhone 12 mini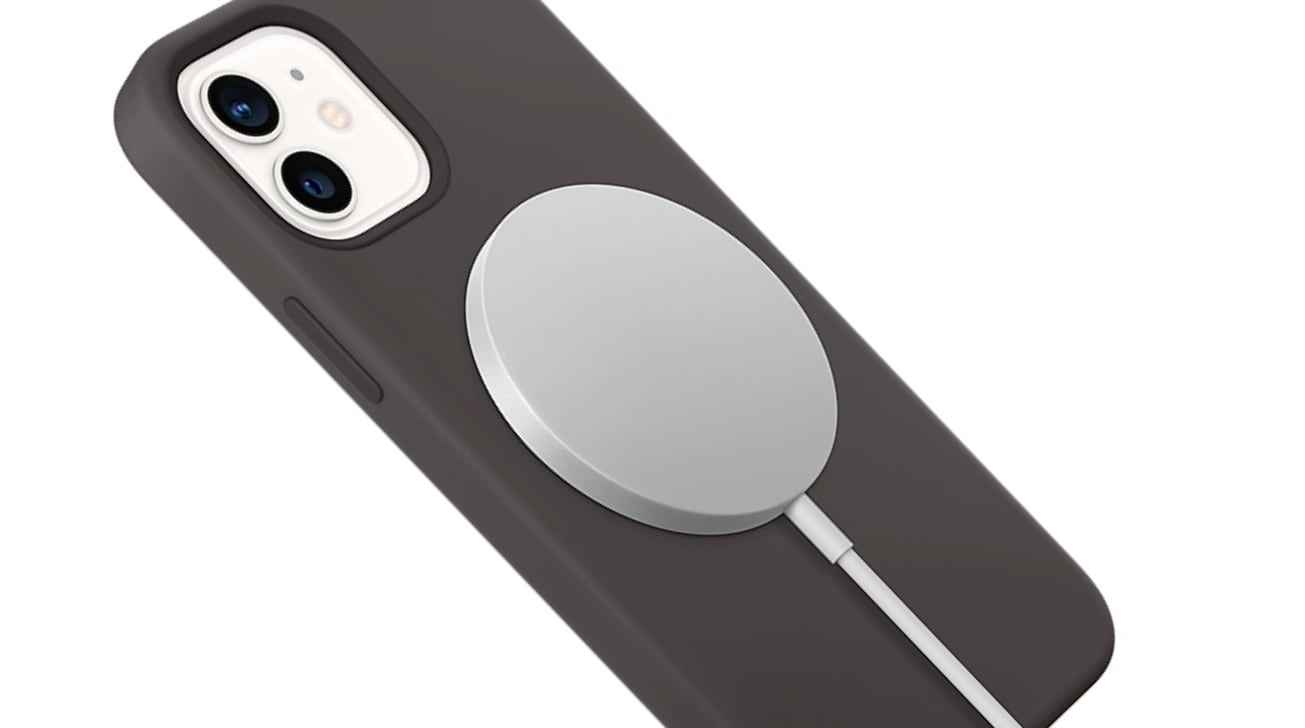 The iPhone 12 mini is not able to recharge at up to 15W via MagSafe, Apple's support documents reveal, with the compact model restricted to a peak power delivery level of up to 12W.
When Apple announced the new MagSafe chargers, providing magnet-assisted wireless charging to the iPhone, it advised it would offer up to 15 watts of power delivery to supported devices, including the iPhone 12 range. While the feature is offered in all models, including the iPhone 12 Pro and iPhone 12 Pro Max, the feature is slightly limited in the iPhone 12 mini.
According to support pages for MagSafe, the 15W figure is true on the larger models, but on the mini, it's restricted down to "up to 12W of peak power delivery." It is unclear exactly why there is a difference in wireless charging power for that particular model, though it is plausibly due to the size of the smartphone.
The page also advises that the minimum requirements to achieve the 12W is slightly different to what is required for MagSafe to run at 15W. While the 15W version needs a charger operating at 9V/2.22A or higher, 12W instead need 9V/2.03 or higher.
MagSafe will also work for chargers that provide a minimum of 12W, such as 5V/2.4A, but it will "result in slower charging."
The MagSafe system uses a series of magnets to perfectly align the charging coils on the puck and the device, improving on a problem area of typical wireless charging systems. While it can work at up to 15W, users will have to connect the MagSafe puck to a charger capable of at least 20W to reach the maximum figure.