Apple TV+ to air Oprah interview with President Barack Obama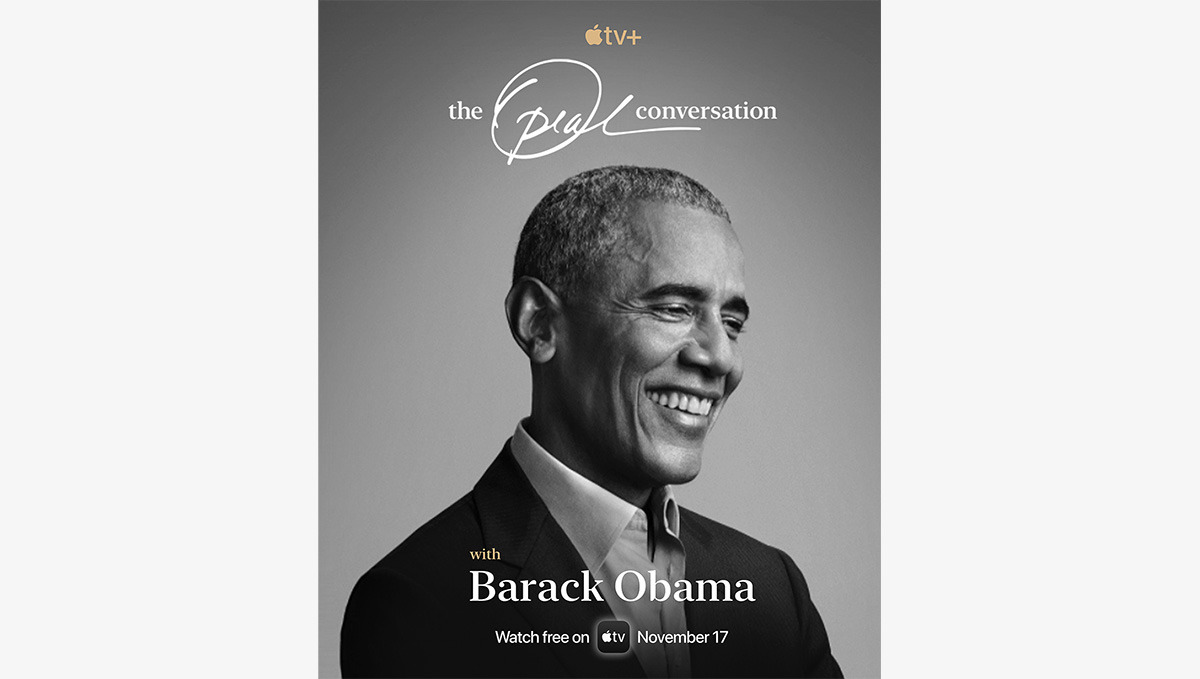 Oprah Winfrey is set to interview President Barack Obama on an upcoming episode of Apple TV+ series "The Oprah Conversation," and users without a subscription will be able to watch it.
The episode will debut globally on the Oprah-headed Apple series at 9 a.m. Eastern (6 a.m. Pacific) on Tuesday, Nov. 17. It will be available to watch for free through Tuesday, Dec. 1, meaning that anyone with the Apple TV app will be able to stream it. After that, presumably, it'll remain available for Apple TV+ subscribers.
According to Apple, the episode will see Oprah interviewing the 44th president of the U.S. about his upcoming memoir, "A Promised Land," as well as topics such as his legacy, race, democracy, and The American Dream. The memoir debuts the same day as the interview with Oprah.
"In their candid conversation, Oprah and President Obama explore the transformative years leading up to his historic presidency, and reflect on the aspirations, perseverance and accomplishments that brought him to the White House, and the monumental expectations placed upon him during his pivotal time in office," Apple said of the episode.
"The Promised Land" will also debut on Apple Books, and will be available as both an ebook and an audiobook narrated by President Obama himself.