European Union training law enforcement how to hack iPhones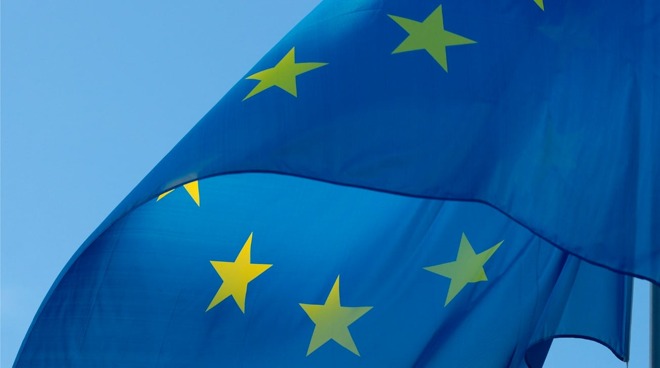 AppleInsider may earn an affiliate commission on purchases made through links on our site.
A new report has produced documents that shows a European Union agency trains law enforcement on how to spy on the iPhone, with that training extending to officials from countries with a history of human rights abuses.
As the European Union has been pressing Apple over privacy issues in its coronavirus tracking, one EU agency has reportedly been training officials how to spy on iPhone users.
Privacy International claims that this training has been conducted worldwide, and is at least at times paid for from EU funds intended to provide aid. It also says that it has evidence that non-EU countries have received this training, including ones with poor records in human rights.
"Today's revelations confirm our worst fears about the diversion and securitisation of EU aid," Edin Omanovic, advocacy director of Privacy International, has now told Forbes. "Instead of helping people who face daily threats from unaccountable surveillance agencies, including activists, journalists, and people just looking for better lives, this 'aid' risks doing the very opposite."
"The EU as the world's largest provider of aid and a powerful force for change must enact urgent reforms to these secretive and unacceptable programmes," he continued. "Failure to do so is a betrayal not just of the purpose of aid and the people it's supposed to benefit, but of the EU's own values."
Privacy International says that it has acquired documents, including training presentation slides, from CEPOL, the European Union Agency for Law Enforcement Training. The slides include instructions on using GrayKey to hack iPhones, and to deploy malware to get inside users' devices.
The EU has not yet commented on Privacy International's report, nor its letter of recommendations. However, separately, the EU has this week revealed a tightening of its rules on selling surveillance technology, according to Politico.