'AirPods Studio' design potentially revealed in iOS 14.3 beta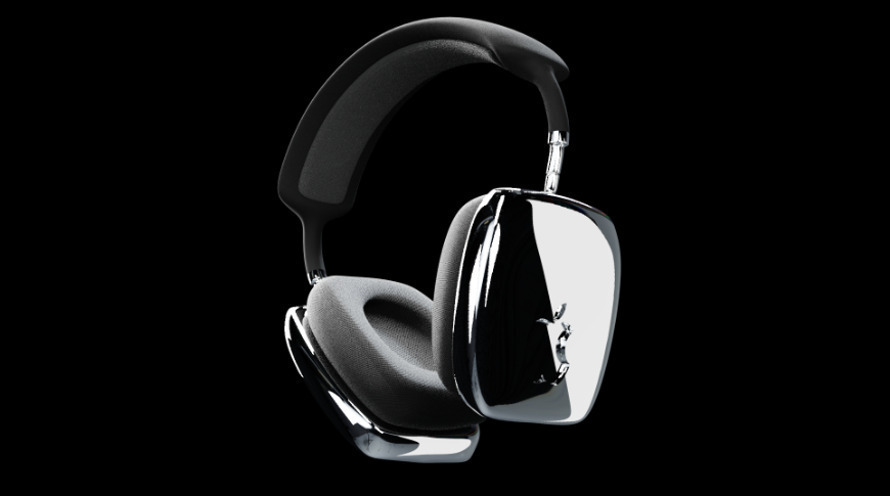 Apple's widely rumored "AirPods Studio" headphone design has potentially leaked in the form of an icon discovered in the latest iOS 14.3 beta release.
Spelunking through Apple's iOS 14.3 beta code, which was quickly pulled after an initial release on Thursday, 9to5Mac spotted an abstract drawing of what could be the rumored over-the-ear headphone design.
Seen below, the unnamed icon bears a striking resemblance to supposedly leaked photos of a high-end Apple headphone that sports a two earcups attached to a headband with metal arms. Leakers have claimed that pivots on the arms allow the earcups to swivel, similar to designs seen by Grado and Bang and Olufsen.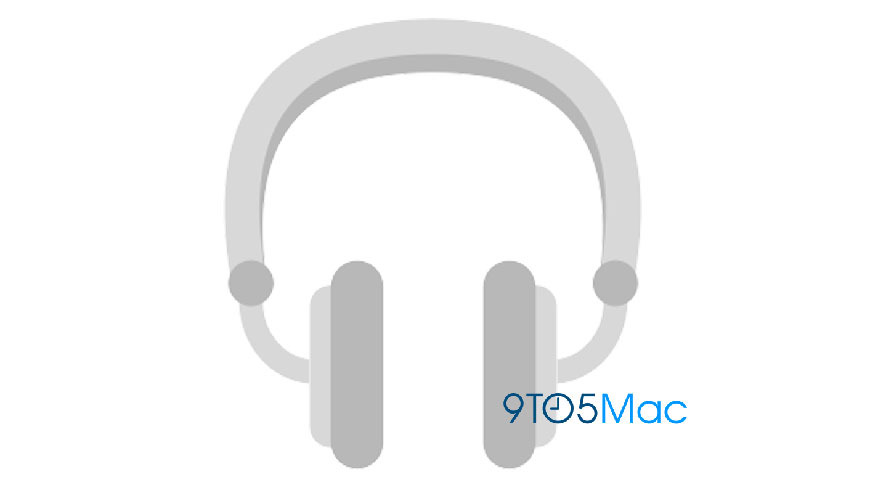 A patent filing unearthed in September backs up those claims, detailing a headphone with unique features like proximity sensors for controlling playback. Separate reports claim a U1 chip will be included for orientation awareness.
"AirPods Studio" was rumored to launch in November, but that date was pushed back to March due to alleged production issues. Those problems might also result in the culling of key functionality, though it is unclear what features will be cut from the final design.
Apple has signaled that it will soon expand its audio device lineup. In October, for example, the company removed a swath of third-party headphones and smart speakers from the online Apple Store and physical Apple Store outlets. Apple sometimes pulls products that might compete with new and upcoming releases. In 2014, for example, the company ceased sales of Fitbit wearables following the release of Apple Watch.