Healthy demand suggests iPhone 12 'supercycle' is underway, analyst says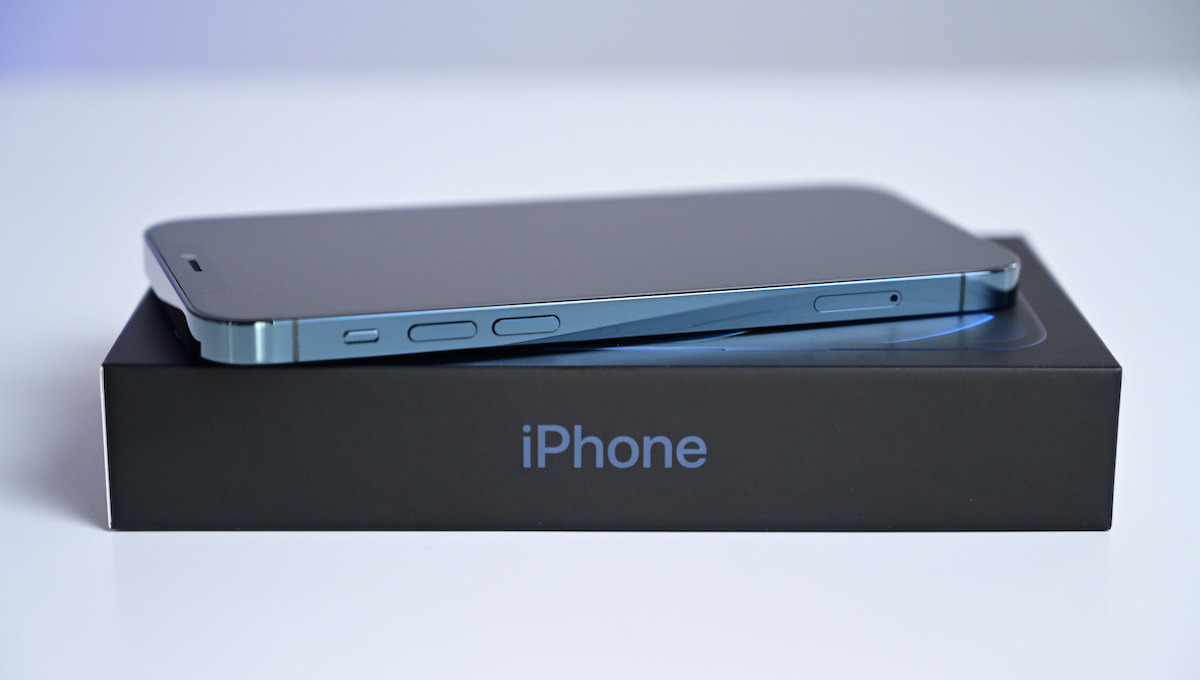 The iPhone 12 and iPhone 12 Pro "supercycle" is currently underway for Apple, according to supply checks carried out by investment firm Wedbush.
In a note to investors seen by AppleInsider, Wedbush analyst Daniel Ives says that recent Asia checks have been "incrementally bullish" around iPhone 12 demand in the U.S. and in China. Ives is currently predicting that Apple suppliers will ship 80 million iPhone 12 units in the initial launch period, with sales just less than 90 million possible, but on the outside edge of the prediction model.
Wedbush is seeing a "clear tick up" for demand around the iPhone 12 Pro models, with indications that the 6.1-inch variant is currently the "star of the show." Demand for the iPhone 12 Pro Max is also very strong, however, and Ives notes that this bodes well for Apple's average selling price (ASP) heading into 2021.
In late October, Ives anticipated 75 million units sold. Roughly eight weeks prior to Thursday's note, and prior to the iPhone 12 event, the analyst expected 65 million to 70 million units.
"We have not seen a launch uptrend such as this in a number of years for Apple and the only iPhone trajectory similar would be the iPhone 6 in 2014 based on our analysis," the analyst said.
Based on lead times on Apple's online storefront, as well as Wedbush's Asia checks, Ives believes that pre-orders for the iPhone 12 have tracked nearly double that of the iPhone 11.
In China, strong pent up demand has created healthy performance of the iPhone 12 lineup heading into the holiday season. The investment firm previously called China a "key ingredient" in the 2020 to 2021 supercycle.
"With our estimation that 350 million of 950 million iPhones worldwide are currently in the window of an upgrade opportunity, we believe this will translate into an unprecedented upgrade cycle for Apple with a major holiday season on the horizon despite the softer consumer backdrop," Ives writes.
The analyst is maintaining his $150 12-month AAPL price target, based on a sum-of-the-parts valuation on its 2021 fiscal estimates. Broken down, that's based on a 15x multiple to Services at about $900 billion and a 7.3x multiple on Apple's hardware business at $1.7 trillion.