Apple said to be among US companies lobbying against Uighur forced labor bill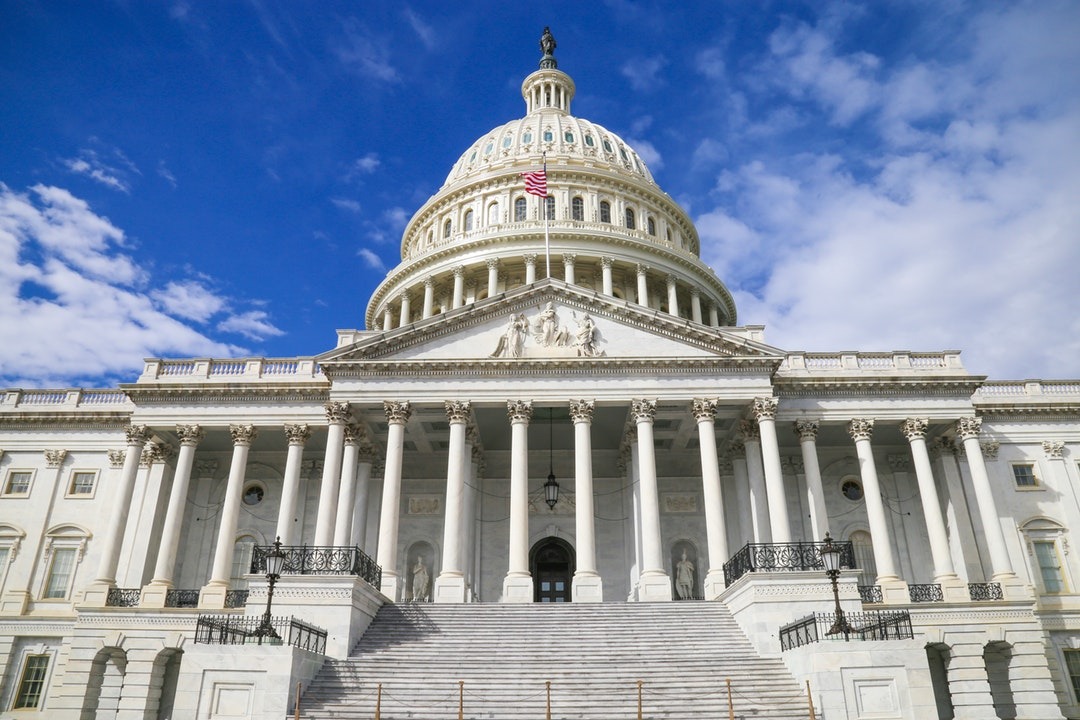 Major U.S. companies, reportedly including Apple, are lobbying against a new piece of legislation that seeks to prevent forced labor in China.
The bill, the Uyghur Forced Labor Prevention Act, levies sanctions on human rights violators and prevents imports of goods manufactured in the predominantly Muslim region of Xinjiang unless companies can guarantee they weren't produced by imprisoned or coerced workers. As of November, estimates indicate that China has forced nearly one million Uighur Muslims into internment camps.
According to a report in The Washington Post, a group of U.S. companies, which is said to include Apple, oppose the bill as it's written and are actively attempting to weaken it.
A full list of the firms that are lobbying against the bill isn't available. An October report from The Information indicates that Apple's lobbying firm, Fierce government Relations, disclosed that it was lobbying on the bill on behalf of the Cupertino tech giant. However, the form that disclosed that Apple was lobbying does not contain any position information, nor is it required to.
Staffers familiar with the matter declined to detail Apple's specific lobbying efforts to WaPo, but characterized the effort as attempting to water down the bill.
Other companies are lobbying to have their names removed from the legislation, which specifically calls out U.S. companies like Coca-Cola, Costco, and Patagonia. The bill is said to focus mostly on textile manufacturing and other low-tech industries.
An Apple spokesperson told WaPo that the company is "dedicated to ensuring that everyone in our supply chain is treated with dignity and respect. We abhor forced labor and support the goals of the Uyghur Forced Labor Prevention Act. We share the committee's goal of eradicating forced labor and strengthening U.S. law, and we will continue working with them to achieve that."
Earlier in 2020, select Apple suppliers were accused of using forced Uighur labor to manufacture components for the Cupertino tech giant.
In July, Apple said it was continuing to carry out investigations of the alleged forced labor. Results from the probe turned up no evidence of wrongdoing among its suppliers, Apple said.
"Forced labor is abhorrent," Apple CEO Tim Cook told Congress in July. "We would not tolerate it in Apple" and would "terminate a supplier relationship if it were found."