Apple enlists influencers to promote iPhone 12 mini on TikTok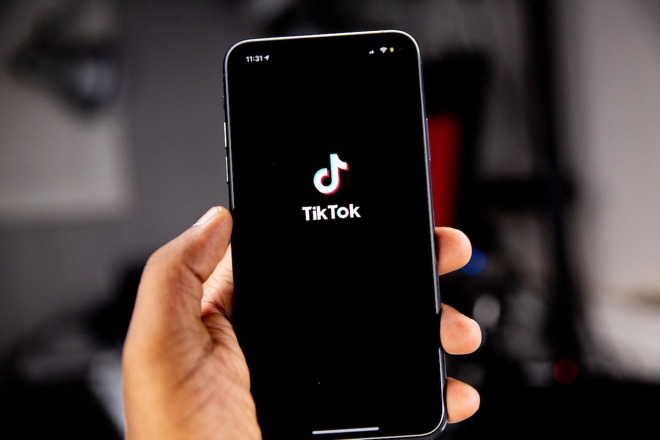 AppleInsider may earn an affiliate commission on purchases made through links on our site.
Apple is now using its previously dormant TikTok account and recruiting popular influencers on the platform to promote the iPhone 12 mini.
The new marketing campaign comes about seven months after Apple first established its verified account in April. Until now, the TikTok account has remained unused.
In November, Apple published four video clips featuring TikTok influencers Jessica Wang, Kevin B Parry, Zach King, and Julian Bass.
Each clip features the influencers making various items shrink to a more compact size, including jackets and cupcakes. They all end with the iPhone 12 being shrunk down to an iPhone 12 mini. The TikTok videos also challenge viewers to "make it mini," with a new hashtag for the proposed trend.
The campaign seems to have boosted Apple's profile on the platform, since the company now has around 378,000 followers and 350,000 thousand likes as of writing.
TikTok has been the subject of scrutiny from the outgoing Trump Administration, which tried to ban the platform earlier in the year.
In November, the Commerce Department placed a stay on the ban pending legal developments. With a new administration arriving in The White House in January, it's unclear what will happen to the ban order, though it's probable that it'll be nixed.