AirPods Max AppleCare+ costs $59, battery replacement $79, ear cushions $69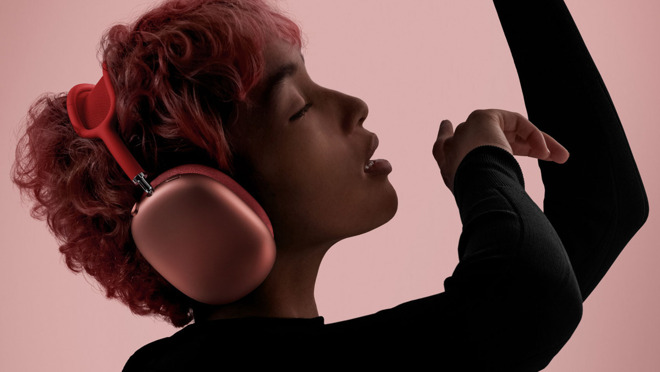 AppleInsider may earn an affiliate commission on purchases made through links on our site.
Apple has revealed the servicing costs of the AirPods Max, with buyers of the new personal audio accessories expected to shell out $59 if they want cover with AppleCare+.
Buyers of the new AirPods Max have the option to purchase AppleCare cover for the premium headphones, in case they are damaged or broken during usage. Apple is currently charging $59 for AppleCare+ for the headphones, which is a little over a tenth of the $549 cost of the AirPods Max.
The $59 fee is relatively high compared to the $29 charge associated with AppleCare+ for the AirPods and AirPods Pro, but the cost for the AirPods Max is still roughly proportionate to its stablemates.
Under AppleCare+, customers get the usual two-year of coverage and support, rather than the standard limited warranty and 90 days of support. Customers can also claim up to two incidents of accidental damage protection in a 12-month period, which will incur a service charge of $29 plus tax in each instance.
In the event the battery fails in the unit, Apple has priced the battery replacement at $79 for non-AppleCare+ customers. For consumers who expect to heavily tax the battery, it may be worth paying for AppleCare+ from the outset if they anticipate needing a new battery down the line.
The ear cushions on the AirPods Max are attached to the headphones magnetically. Apple will also sell ear cushions independently of the AirPods Max soon at a price of $69 per set. Colors available the same as the headset, but a user can pick a different color than the headset's core color.
Updated 12:09 PM Eastern Time with the magnetic ear cushion replacement options