Cydia, the 'original iPhone App Store' is suing Apple over antitrust claims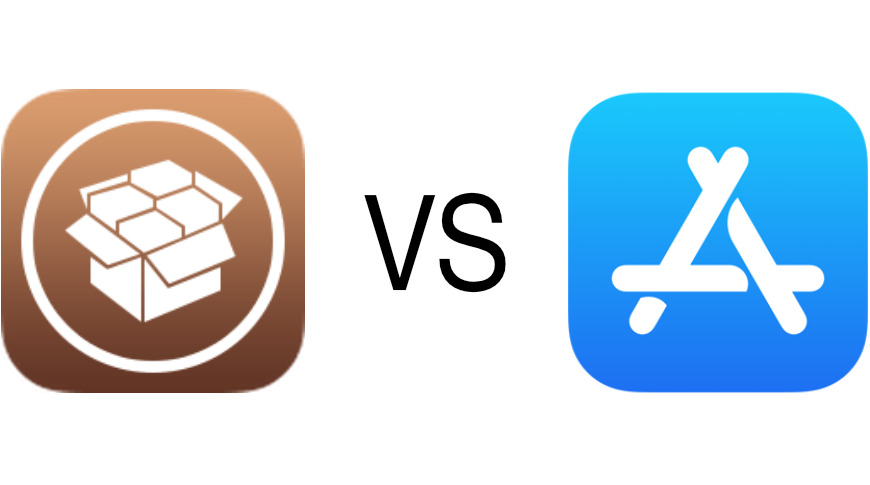 Cydia claims that Apple used its monopoly position of the App Store to push it out and ultimately render the jailbreaking store useless.
Another lawsuit that parallels Epic Games' claims that Apple has a monopoly position has surfaced. Cydia says that it was forced to close its doors due to Apple's unlawful control of app distribution on iOS.
Cydia also claims that had it not been for Apple's anticompetitive practices, users would benefit from a multitude of software that does not exist on iOS today. The lawsuit declares that Apple should allow third-party app stores and alternative software sources on its platforms.
The outcry is similar to Epic Games own lawsuit stating that Apple charging a "tax" and controlling the software distributed on its platform is an unlawful monopoly and should be stopped. Early hearings did not show much hope for Epic's case, as the preliminary judge was not impressed by the information provided. The next stage of the Epic lawsuit will be held in court July 2021.
Cydia was created as a jailbreak tool before Apple implemented the App Store on the iPhone. The tool acted as a sort of early app store with games and tools like copy and paste that did not exist on iPhone yet. The Washington Post estimates around 4.5 million users were accessing Cydia for apps in its heyday.
Jay Freeman, founder of Cydia, says that if you own a device you should be able to access every part of it and control the software however you like. He called jailbreaking a "vital tool" for iPhone users.
"Morally speaking, it's your phone and you should be able to do whatever you want with it," Freeman said. "You should get to decide which applications you put on it, and you should be able to decide where you get those applications from."
Apple ultimately patched every exploit and made it nearly impossible for tools like Cydia to be viable to the average user. The lawsuit suggests that Apple used loaded language to convince users that jailbreaking was dangerous and tools like Cydia would reduce the safety and security of your iPhone. Freeman claims these are falsehoods used to manipulate users.
Freeman said that Cydia earned $10 million at its peak in 2011 to 2012. Cydia earned its money by charging its app developers a fee for access to the Cydia store. The Apple App Store gained steam and ended up taking all of Cydia's potential income.
Cydia has hired the same lawyers used in the Samsung vs Apple patent case, Quinn Emanuel Urquhart and Sullivan. Epic Games opened the door for such lawsuits to exist, and this could be the last time they can challenge Apple on the matter.
The lawsuit demands a trial by jury, something that Epic Games chose to avoid, and seeks to be reimbursed for damages and fees. This would mean calculating all of the potential money lost due to not being able to operate on iOS properly since as early as 2012.
In a response to the Washington Post's queries, Apple reiterated that it is not a monopoly and has competitors in the market like Google's Android, and that Apple is in the best position to tightly manage what software is available on its platform. Apple has always taken a strong stance on privacy and security, and opening up its platform to third-party app stores would undermine its ability to keep users safe.
Apple has tried keeping regulators happy by taking steps to appease developers. The company introduced the ability for developers to challenge Apple's own regulations, and has reduced its fee from 30% to 15% for any developer earning less than $1 million per year.