Apple has stopped providing standalone updaters in macOS Big Sur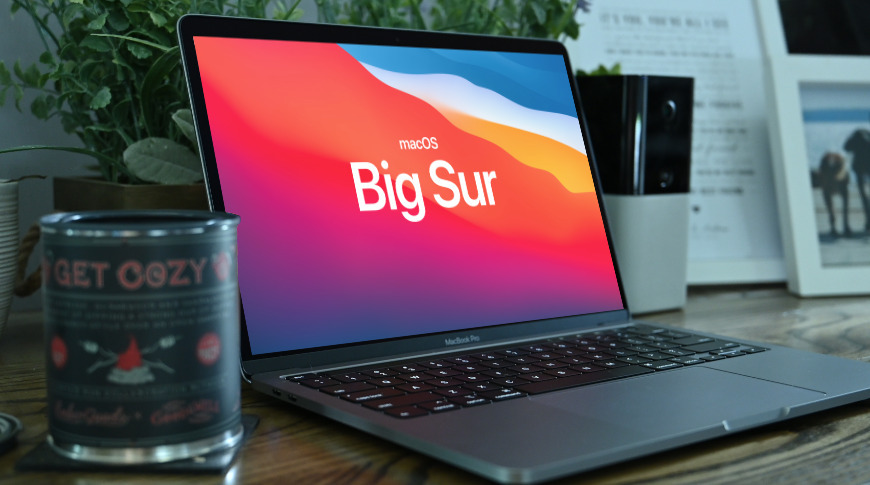 Apple has stopped providing standalone updater versions of its macOS system software, starting with macOS Big Sur 11.0.1 — but is still providing them for Catalina and Mojave as recently as December 16.
For decades, Apple has offered a users the ability to download standalone smaller update files without needing to download a full OS install image, or the same update in the macOS Software Update feature multiple times across a rollout of Macs. In macOS Big Sur, that download has not been made available for any of the updates.
As noted by The Eclectic Light Company, Apple has yet to release a standalone installer for macOS 11.1 much less 11.0.1, despite releasing standalone installers for macOS Catalina and Mojave security updates on Dec. 16.
AppleInsider has confirmed that this is the case. Sources within Apple corporate not authorized to speak on behalf of the company point to content caching options available in macOS as an alternative to prevent multiple Internet downloads. However, this does nothing for administrators that want a mobile update file on external media, or similar deployment.
According to Mr. Macintosh, Apple is advising users who need individual downloads to contact them in an "official capacity" to hope to change Apple's point of view on the matter.
Manual downloadable delta and combo updates for Big Sur are no longer available. I will let our resident #MacAdmins expert explain

"If you have a need for individual downloads for Big Sur delta/combo updaters - please make sure that's filed in an official capacity with us"

— Mr. Macintosh (@ClassicII_MrMac) December 17, 2020