FCC auction of mid-range spectrum hits new high of $66.4 billion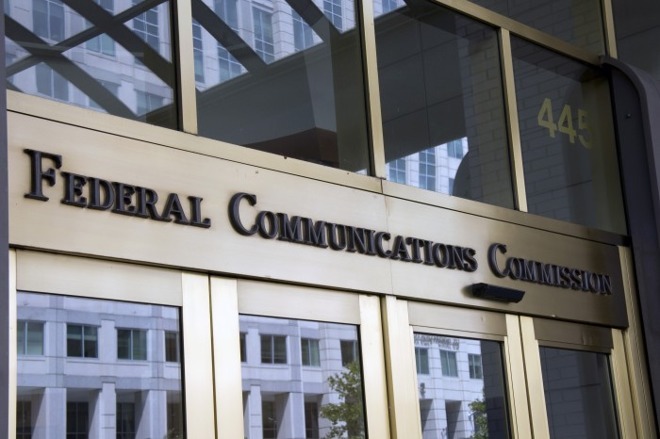 Bids in the Federal Communication Commission's sale of mid-range spectrum have hit a record $66.4 billion, suggesting fierce competition to buy licenses as telecom firms build out their 5G networks.
Specifically, the FCC is auctioning off wireless licenses for spectrum between 3.7 and 4 gigahertz. That's a range well-suited for building out 5G networks that can be used by existing smartphones like the iPhone 12 and iPhone 12 Pro. Bids have been ongoing for three weeks as of Dec. 23, 2020.
Bids on the spectrum are confidential until the auction ends, but major telecom companies like AT&T and Verizon are thought to be vying for the licenses, the Wall Street Journal reported on Wednesday.
The acquisition of mid-range spectrum in the 3.7 to 4 gigahertz band — a portion of what's known as the C-band — would help put AT&T's and Verizon's 5G networks on equal footing with T-Mobile.
T-Mobile's nationwide 5G is powered largely by mid-range spectrum it netted when it acquired Sprint in 2020. AT&T and Verizon, on the other hand, uses dynamic spectrum sharing (DSS) 5G.
According to testing, DSS 5G is often slower than 4G LTE in most scenarios. That's because it reuses 4G channels for 5G traffic. Both 4G and 5G devices then use that channel. Adopting mid-range C-band spectrum could do away with those issues.
"Mid-band spectrum will be where 5G lives," said LightShed Partners telecom analyst Walt Piecyk. "When the numbers get this big, you have to assume that everybody's getting more aggressive."
The current auction already eclipsed the $44.9 billion spent on a mid-range wireless license auction in 2015. Companies used that spectrum to power their 4G LTE services.
It isn't just mobile service providers that are bidding on the licenses either. Satellite firms like Dish Network and cable companies such as Comcast and Charter are also said to be bidding in the current auction.
The U.S. Treasury will collect the windfall after the companies pay for their licenses. Each company will also need to spend at least $13 billion more to modify satellite equipment from companies that already use the spectrum.
The FCC won't reveal the auction winners until several days after it ends. The auction process is expected to wrap up in February 2021.