Volkswagen CEO is 'looking forward' to Apple's upcoming self-driving car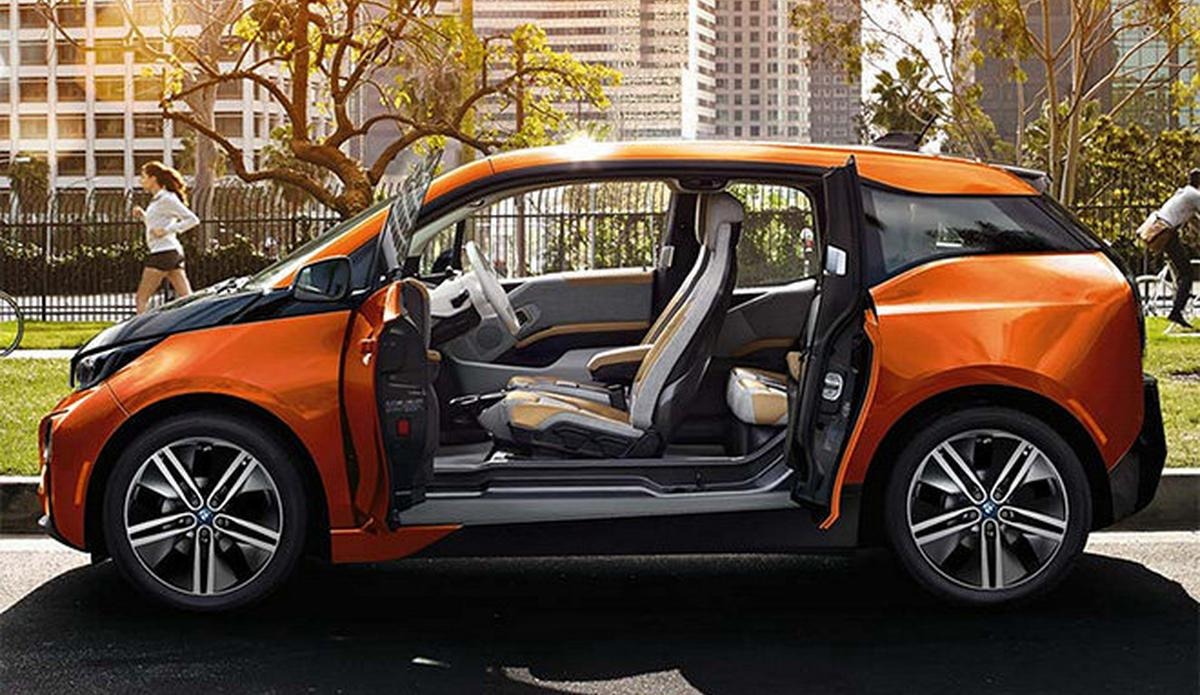 Volkswagon's CEO, Herbert Diess, posted on LinkedIn that he welcomes Apple's Project Titan as a competitor in the autonomous car market.
In a LinkedIn comment thread spotted by iMore, Diess replied to a student who asked for his thoughts on Apple's Project Titan.
"We look forward to new competitors who will certainly accelerate the transformation of our industry and bring in new skills. The incredible valuation [of Apple] and thus the virtually unlimited access to resources instills a lot of respect in us. A real challenge - dimensions larger than that within our industry (e.g. Toyota Motor Corporation) I have already said: The most valuable company in the world will again be a mobility company - it can be Tesla, Apple or Volkswagen AG." (translated)
Apple's potential move into the electric vehicle market is garnering some significant attention from media and anaylists alike. Investment bank Morgan Stanley said it believes Apple has the "key ingredients" that are critical for a successful entry into the car market.
The Cupertino tech giant has been developing vehicular systems since 2014. At the time, it was developing its own physical passenger vehicle. Since then, however, Project Titan has undergone restructurings, staff cuts, and a change of direction to autonomous systems.
Earlier in December, Apple was said to have moved its car division to the leadership of AI and Siri chief John Giannandrea.