Apple's AI and Siri chief John Giannandrea now overseeing Apple Car development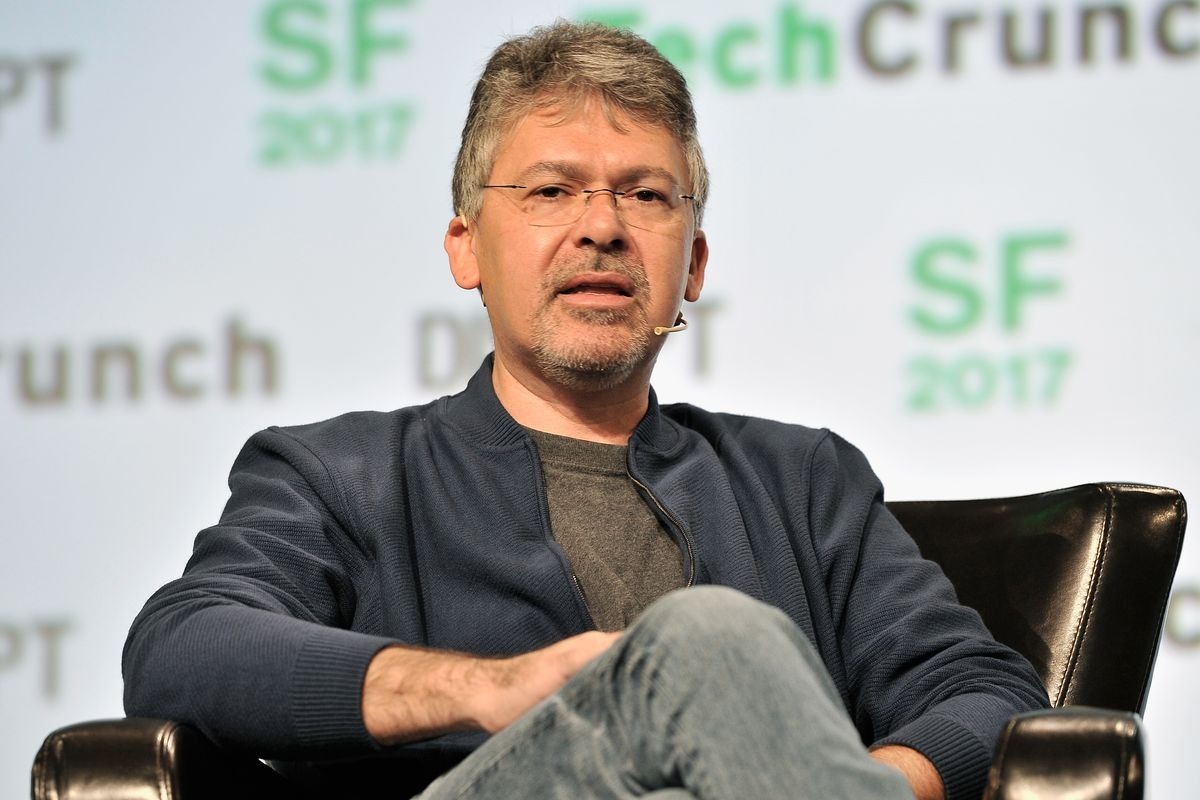 Apple has moved its Project Titan self-driving car division to fall under the leadership of artificial intelligence chief John Giannandrea, who also leads Apple's Siri and machine learning teams.
The "Apple Car" project is years in the making, and is said to be focused on the autonomous systems necessary for self-driving vehicles. It's run day-to-day by Doug Field, who previously reported to former Apple SVP of hardware engineering Bob Mansfield.
Now, Field and Project Titan will be under the purview of Giannandrea, officially Apple's senior vice president of AI and machine learning. The AI chief will now oversee development of autonomous vehicular systems that could someday be used in a physical Apple Car, Bloomberg reported.
Mansfield, the previous head of Project Titan, retired in 2012 but remained an advisor at Apple. He came out of retirement in 2016 to head the self-driving car division. Now, Mansfield is said to be fully retired, leading to the leadership switch.
In addition to the autonomous system development, Giannandrea's responsibilities also include heading up Siri development and the company's work on machine learning.
Prior to Giannandrea's 2018 hire, he had prior connections with Apple. Giannandrea's early AI work was done at Apple spin-off General Magic in the mid '90s prior to a move to Netscape. He is also believed to have been working on Google's self-driving car initiative in addition to his responsibilities with Google's search business.
Giannandrea joined Google as part of an acqui-hire from the purchase of Metaweb in 2010. Google eventually rolled the Metaweb product into its search results, but the buy greatly expanded Google's AI talent pool, growing the company's research dramatically.
Apple is thought to have started development of an "Apple Car" or related autonomous systems in 2014. Since then, Project Titan has been beset by restructurings and staff cuts, but the development has continued into 2020.
According to Bloomberg, Apple has weighed launching its own first-party vehicle, designing the autonomous systems for an automaker partner, or debuting an after-market kit that could be installed on different cars.
Back in 2018, Apple CEO Tim Cook confirmed that the Cupertino tech giant was working on "autonomous systems," though his comments suggested that the focus was on the software side. Since then, evidence has been mounting that Apple is still mulling the release of an actual, physical vehicle.