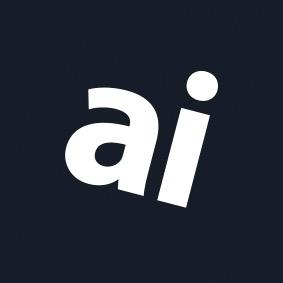 Why you can trust AppleInsider
ESR HaloLock review: everything a MagSafe car charger should be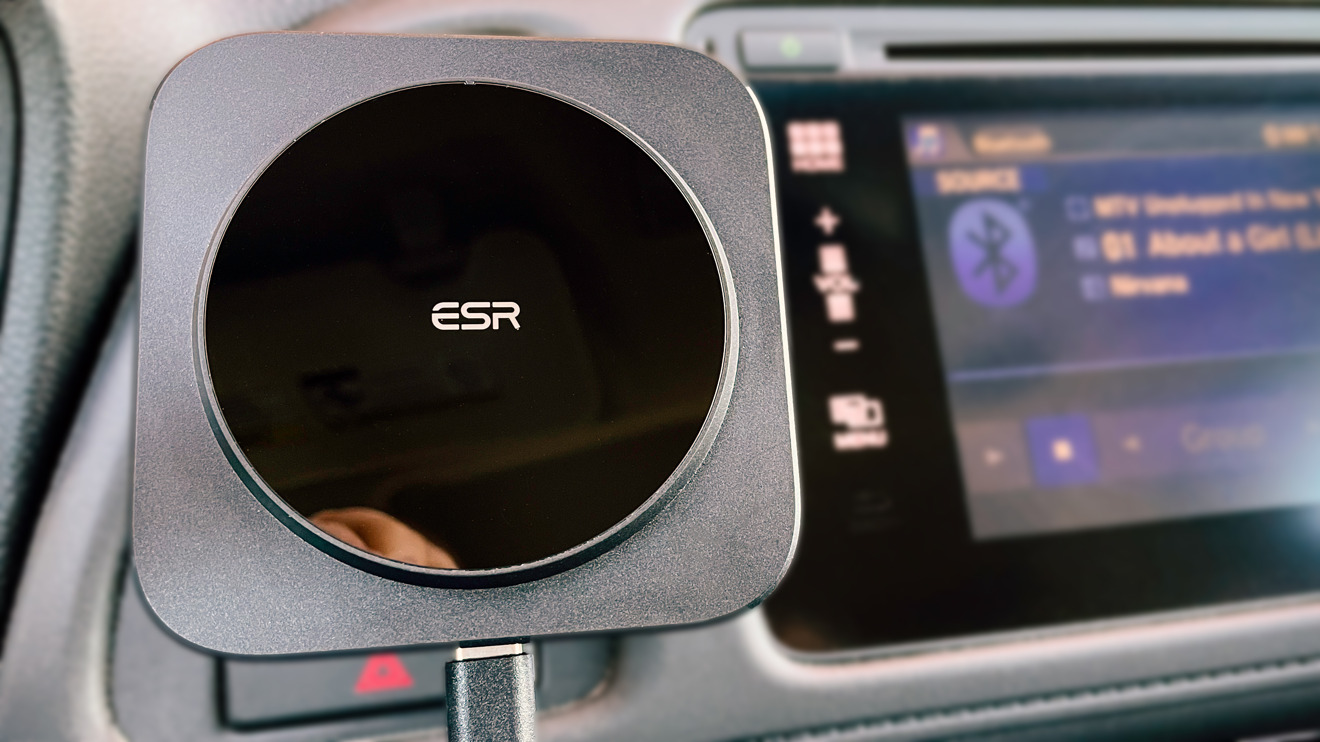 ---
ESR's unofficial MagSafe car charger for iPhone 12 is an incredibly convenient accessory that, in the simplest way possible, takes the friction out of phones and cars.
The ESR HaloLock Wireless Car Charger Mount is the most convenient iPhone car mount I've ever used. Once you set it up, it's as simple as holding your iPhone 12 up to the magnetic mount and letting it snap into place. You can prop up your iPhone in either portrait or landscape orientation, and it also wirelessly charges it.
This isn't an official MagSafe product, so you can't buy it straight from Apple, and Amazon is the only Apple Authorized Reseller that sells it. However, it does work with all iPhone 12 series phones and official MagSafe cases. It also supports ESR's cases with HaloLock branding, which essentially translates to "this is exactly like MagSafe, and it's compatible with MagSafe, but it definitely isn't MagSafe."
ESR HaloLock: Setup and use
Attaching it to your car's vent is quick and easy. Your first step is figuring out which vent spot will work the best. Once you do that, a clamp slides onto a single vent blade, with a lower arm extending down into a second vent to stabilize your phone.
It uses a ball-mount mechanism that lets you wiggle it around to find the right viewing angle. If you need to make adjustments after installing, it's easy to loosen the nut, re-angle, and re-tighten again to secure it in place.
It supports iPhones in either portrait or landscape without moving the mount. Just pull off your iPhone, rotate the phone, and snap it back into place. It's precisely what you want a MagSafe accessory — official or not — to be.
The ESR HaloLock is a hard-plastic accessory. The round plated section that the phone attaches to has a reflective appearance that looks glass-like, but it's also plastic.
The bundled charging cable plugs into the mount using USB-C. The cable's opposite end that plugs into your car's charger is USB-A. The cable is 40 inches long, and you'll need a car charger or USB-A port that supports 18W Quick Charge fast charging. A car adapter is not included.
ESR HaloLock: Beating MagSafe to the punch
This ESR accessory points to a bright future for MagSafe and its unofficial knockoffs. It's surprising that an off-brand version beat Apple and its partners to the punch on one of the most obvious uses for the new platform. Belkin teamed up with Apple for a MagSafe car mount for the same price, but it doesn't have wireless charging.
Kudos to ESR for launching this well-made accessory so quickly after the iPhone 12 release. We don't know why Apple and its official MagSafe partners haven't yet announced anything equivalent, but at least you have one unofficial, yet high-quality option in this space.
Works with iPhone 12 series and MagSafe cases
Reliable wireless charging
Adjustable viewing angles
Stable mounting
Easy to install
$40 is reasonable
Only available at online stores
Shipping may take some time
Not officially licensed as MagSafe
Rating: 4.5 out of 5
Where to Buy