Is AppleCare+ worth it for AirPods, AirPods Pro, or AirPods Max?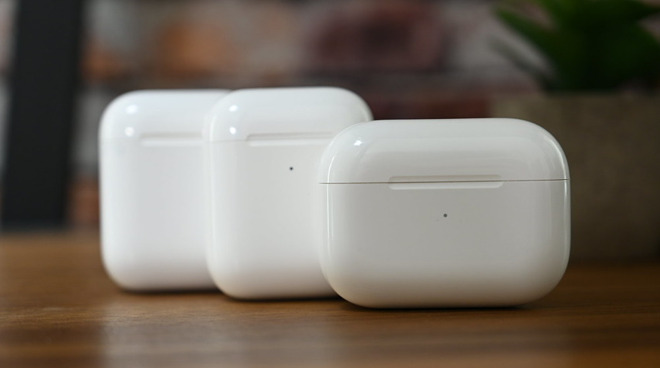 Apple's tiny AirPods, AirPods Pro, and larger AirPods Max, are surely worth protecting under AppleCare+. Except Apple has run the numbers, and what it will — and won't — cover you for makes all the difference.
We're not knocking Apple for this — AppleCare+ is worked out as carefully as any other company's insurance. But there are times when you can see the result of those calculations, such as with the limits on the coverage of AirPods, AirPods Pro, and AirPods Max.
You never know if a device is going to need a repair, but with these it is a fair bet that you'll lose them long before you manage to break an AirPod. Apple made the same bet, and decided to not offer coverage for theft and loss.
It is possible to buy replacement AirPods from Apple, but you'll pay the same as anyone else does because AppleCare+ won't cover you for this.
What it will cover you for is accidental damage. Specifically, you get up to two incidents of damage per year of your coverage.
What AppleCare+ for headphones costs
AirPods $29
AirPods Pro $29
AirPods Pro $59
These are the one-off, upfront full fees for AppleCare+. Each gets you two years of coverage.
Note that the $29 for the regular AirPods applies both when you have the wireless charging case, and when you have the non-wireless version.
Then there is also an option to pay for AppleCare+ monthly, but solely if you have the AirPods Max. Even then, it's different to most AppleCare+ instalment plans, too.
AppleCare+ for AirPods Max can be bought monthly, but it's capped at six months. To buy AppleCare+ for AirPods Max monthly, you'll be paying $9.83 for each month.
This means that — uniquely for Apple and quite possibly for any company — it is actually cheaper to spread the cost over six months than it is to buy upfront. You're only saving 2 cents, but it's more normal for you have to pay around $30 for the convenience of paying monthly.
There is one other oddity that applies to all AirPods, which we have asked Apple about but it has yet to comment. According to both the online Apple Store help pages, and Apple's terms and conditions small print, AppleCare+ coverage for headphones is not backdated to when you bought those headphones.
"Plan coverage begins when you purchase the Plan and continues, unless cancelled, through the date specified in your Plan Confirmation (the 'Plan Term')," says the T&Cs.
While it's possible to buy AppleCare+ coverage after you've bought, say, an iPhone, there are conditions. Apple previously set a deadline of 60 days after purchase of the iPhone, although it has since extended that because of the impact of the coronavirus.
Even so, if you try to buy AppleCare+ later for other products, you have to demonstrate that they are still in as-new condition. That can mean anything from running remote diagnostics that Apple Support tells you to do, to physically taking the device into an Apple Store for protection.
If anything tells you that Apple does not expect AirPods to suffer much damage, it's this.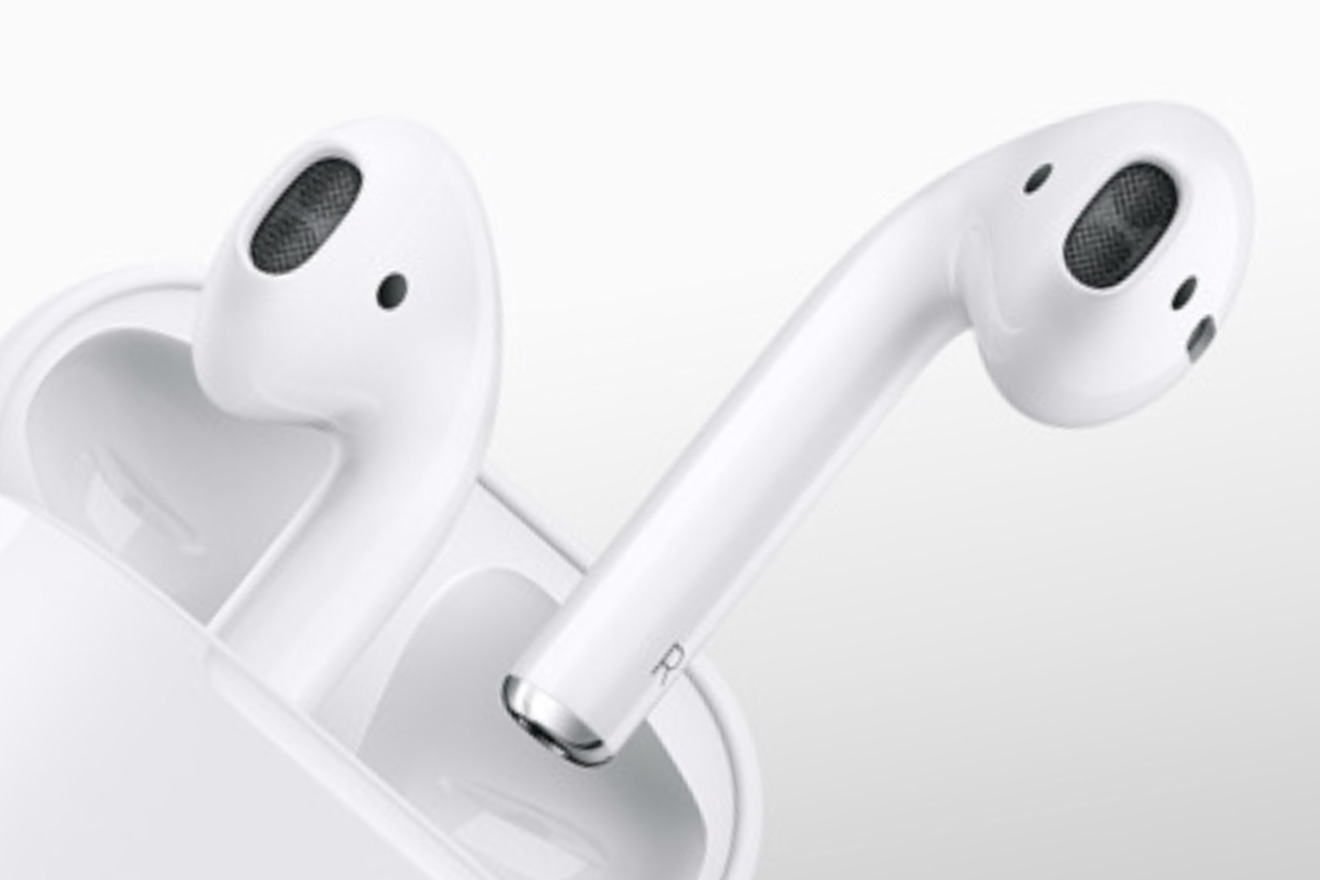 Comparing the costs of repairs
As with the Apple Watch, there aren't a lot of options for places to get your AirPods fixed. So you're stuck working with Apple's figures — and Apple does not provide all of them.
For instance, if you have AirPods Max, then you can know that any one incident of damage repair will cost you $29 under AppleCare+. But if you don't have AppleCare+, Apple's rate card lists the repair price as "Ask your service representative."
Still, that is surely code for Very Expensive.
It's clearer with AirPods and AirPods Pro. For the regular AirPods, if you need damage repair and don't have AppleCare+, it will cost you $69 — per AirPod. For AirPods Pro, it's $89, per AirPod.
You can also pay $89 to get your Wireless Charging Case for AirPods Pro fixed. That falls to $69 for the Wireless Charging Case on the regular AirPods, and $59 for the non-wireless version.
If you do lose one or both AirPods, then it's $69 per AirPod to replace them, but that's the same charge whether or not you have AppleCare+. With AirPods Pro, replacement is $89 per AirPod.
Whether it's worth it
Apple is never going to come out and say that AirPods are pretty robust little things that are rarely going to need repairs. But it comes as close as it can to that with this issue of shrugging over when you buy the AppleCare+ protection.
And it is at least a little acknowledgement that theft or loss is more likely than damage, since Apple won't cover that in AppleCare+.
So on balance it seems clearer that AppleCare+ is not especially worth it for Apple headphones. There is that issue over AirPods Max and the unknown repair prices, though.
Plus there is also, as there always is with AppleCare+, the benefit that when you have it, you also have some peace of mind. Not about losing them, that fear won't go away, but about whether you'll need any costly repair work done.
AppleCare+ for all your devices
The principle is the same — pay for AppleCare+ and you'll save on repair costs, if you ever need any repairs. Yet for all of the devices that can have AppleCare+, it seems as if every one has significant differences to consider.
Whatever device you're thinking about getting AppleCare+ for, read our guide: