Second-generation AirPods Pro may land in early 2021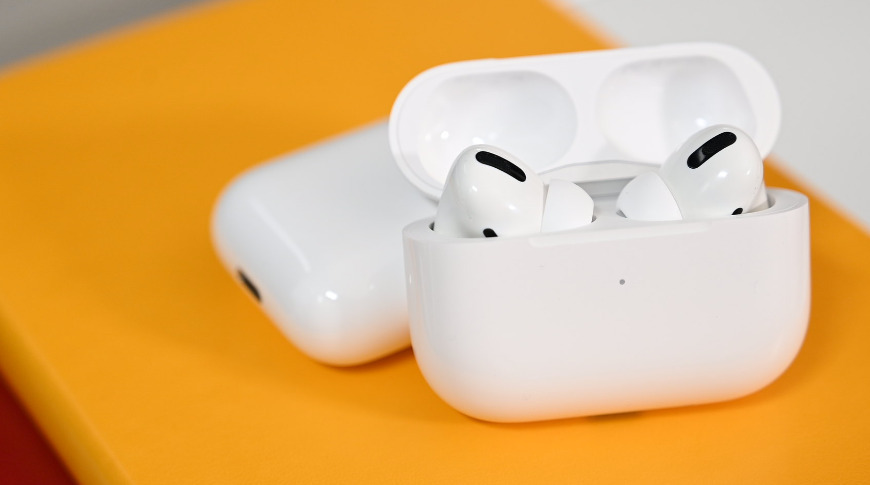 Apple could bring out a second-generation version of the AirPods Pro by the end of spring, a report claims, after Apple placed orders for flash memory from one supplier that may be used in the personal audio accessories.
Winbond Electronics is said by industry sources of DigiTimes to be benefiting from a "strong pull-in of short lead-time orders, which is filling up its production capacity. These orders are said to be for NOR flash memory, and are claimed to be for use in Apple's AirPods line.
The report doesn't state what model exactly will be using the memory, but it hints that it might be for a new model. Report sources claim the company is anticipated to be one of the NOR flash suppliers for the next-generation AirPods Pro release, which is allegedly slated for launch "later in the first half" of 2021.
The company will allegedly be running at near full production capacity over the first half of the year due to the orders. It is unknown how many of the orders relate to Apple, but if it's true, it's likely to be a fairly sizable chunk of capacity.
While DigiTimes has a fairly good track record for supply chain rumors, the publication doesn't fare that well when it comes to features and models.