Qualcomm sees 'crazy' sales rise from iPhone 12 demand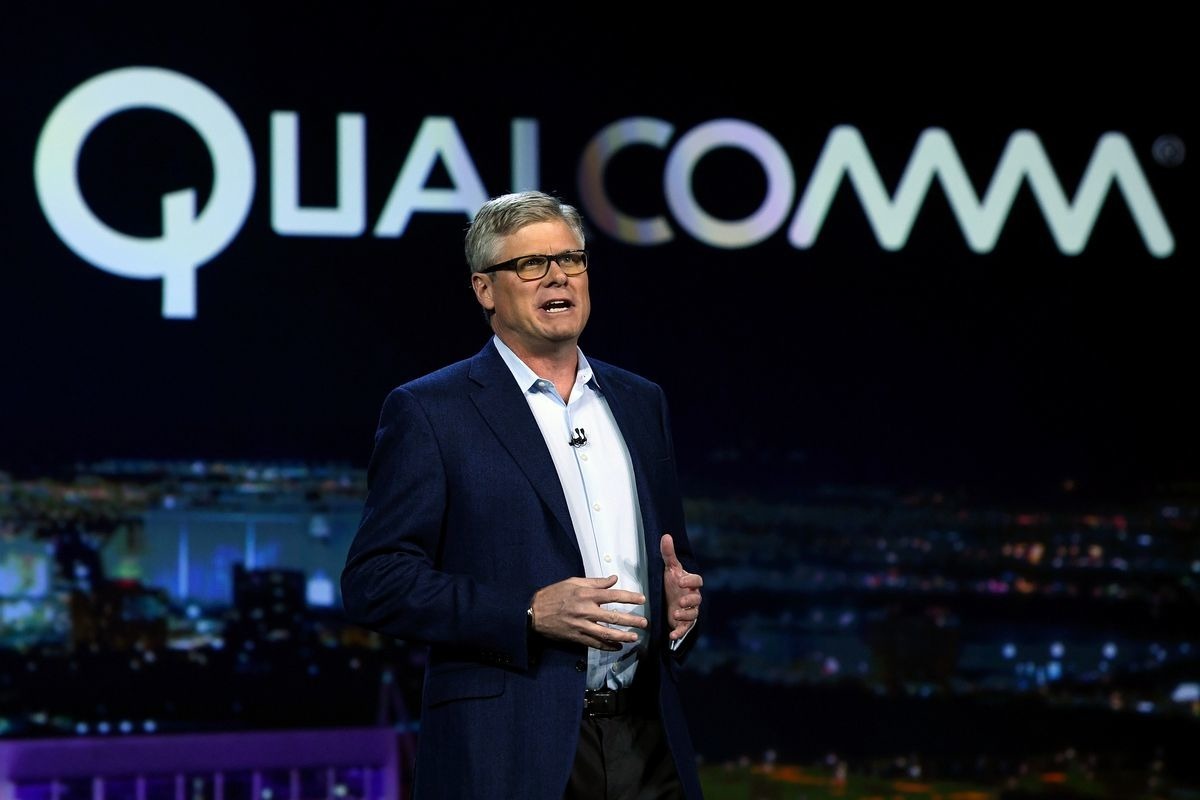 Modem maker Qualcomm says that its sales rose 62% year on year, because of demand for the 5G chipset in the iPhone 12 range.
Following Apple's strong earnings from the iPhone 12 range, modem chipset maker Qualcomm has now also reported higher year on year sales growth because of these phones. The company saw a 62% rise to $8.24 billion in the last quarter.
According to the Wall Street Journal, net income was $2.46 billion for the quarter. This beat analysts' expectations of $2.09 billion, though sales had been predicted to be slightly more at $8.27 billion.
"The chip business is really growing like crazy," outgoing CEO Steve Mollenkopf said. "It's all the things we've been talking about — growth in content and growth in devices that's significant sequentially and year over year."
Apple is reported to be developing its own 5G modems for the next iPhone, but Qualcomm says it believes it will benefit from the changing smartphone market.
"Huawei shedding so much share provides a big opportunity for us to grow," continued Mollenkopf. "The addressable market has grown, so that'll start to be a bit of a tailwind for us as we get supply and have the ability to go after it."
"Demand is far exceeding supply right now, which is something I think is going to be normalized over the next several quarters," he added.