China implements anti-monopoly law changes aimed at tech giants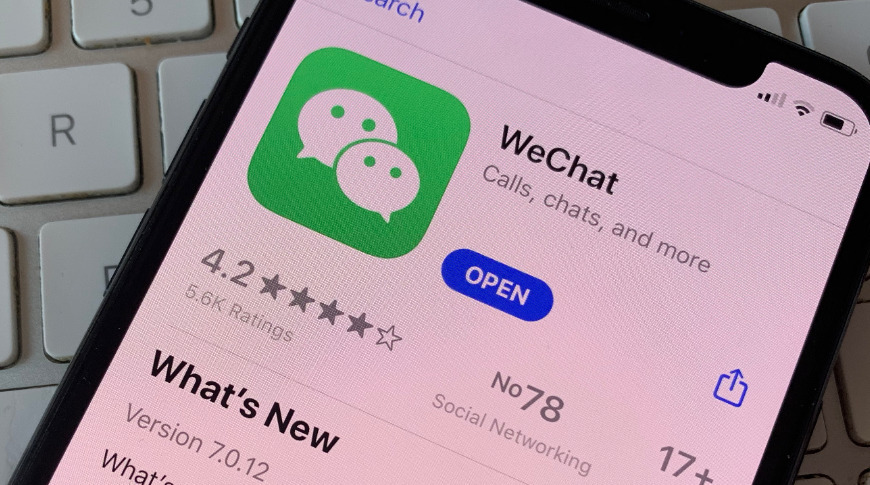 China has implemented new rules with the aim of restricting the activities of the country's major tech companies, anti-monopoly guidelines that could potentially benefit Apple.
Like other countries around the world, China has been working to introduce laws intended to curtail the power of major tech companies. The State Administration for Market Regulation (SAMR) brought those new rules in force on Sunday, as part of a tech giant crackdown.
The rules were a formalization of a previous draft law from November, reports Reuters, which proposed guidelines that major internet services must adhere to. These changes include preventing firms from forcing merchants to choose between supporting specific services and apps, as well as stopping actions that would fix prices, restrict technologies, and other market manipulation techniques.
The rules are expected to affect the country's tech giants, including Alibaba's Taobao and Tmall markets, JD.com, and payment services including Alipay and Tencent's WeChat Pay.
The guidelines would "stop monopolistic behaviors in the platform economy and protect fair competition in the market," said SAMR. It had also received increasing reports of anti-monopoly behavior by online firms.
The regulator also admitted there were challenges in regulating the industry, as "the behavior is more concealed, the use of data, algorithms, platform rules, and so on make it more difficult to discover and determine what are monopoly agreements."
SAMR has already launched one antitrust investigation, looking into the affairs of Alibaba Group in December following the suspended $37 billion IPO for payment affiliate Ant Group. At the time, Alibaba was warned by regulators against practices such as forcing merchants into exclusive cooperation pacts, agreements that would prevent their use of a competitor's platforms.
In theory, the rules will likely help Apple improve its standing in the territory, rather than being the target of said rules.
Elsewhere in the world, Apple is put alongside Google, Facebook, and Amazon as the big four tech firms targeted by lawmakers to be hit by similar law changes.
In the United States, bills were proposed in February to give the government greater power to prevent mergers and potentially penalize companies for antitrust practices, at up to 30% of the income generated from the actions.
Investigations by the government led to recommendations for sweeping changes in antitrust law, to minimize their marketplace dominance across multiple industries. Apple has also been singled out as enjoying monopoly power with the App Store.
The European Union is also introducing legislation that will also regulate the tech giants more strictly, again with the threat of heavy fines for noncompliance.