Apple inviting developers to new 'Bring Your iPad to Mac' sessions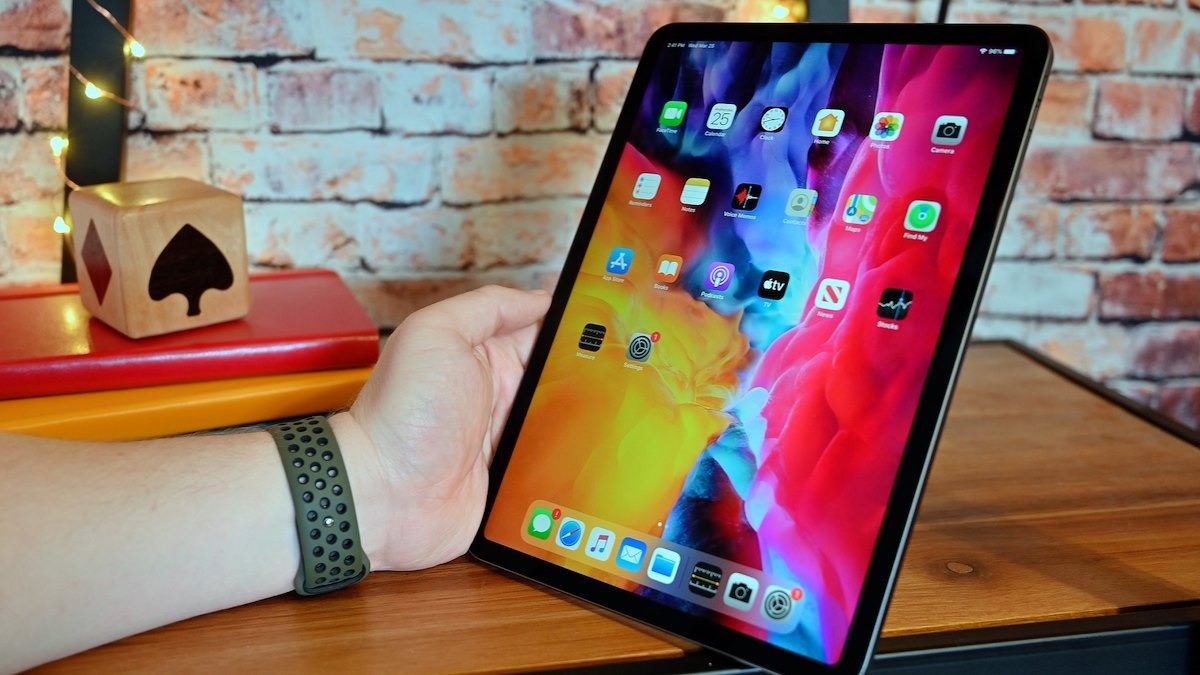 Apple is inviting registered developers to participate in new online sessions focused on porting iPadOS apps to the Mac.
The company will hold the "Bring Your iPad App to Mac" sessions throughout the rest of the month of February, as well as throughout the first half of March. They focus on using Mac Catalyst to bring iPadOS 14 apps to the macOS operating system so they can run natively.
Available session dates include workshops on February 15, 18, and 19 and March 8, 10, and 12. The sessions are invite-only, but developers can sign up for the workshops if they received the email invitations.
Apple says that developers will be able to engage and ask questions during the presentation. One-on-one consolations with Apple experts are also available.
"Mac Catalyst lets you bring your existing iPad app to Mac. Learn how to optimize your app and use Mac Catalyst to build a native Mac app that shares the same project and source code. Explore the latest features in iPadOS 14 that can save you time during this process and discover how to incorporate platform-specific features and controls that look and behave like those in AppKit, so you can create an app that feels at home on Mac," Apple said in the email invites.
The company has been holding similar sessions since early 2021. The new round of emails sent to developers was first spotted by 9to5Mac.