Apple in the midst of an electric vehicle partner 'dating game,' analyst says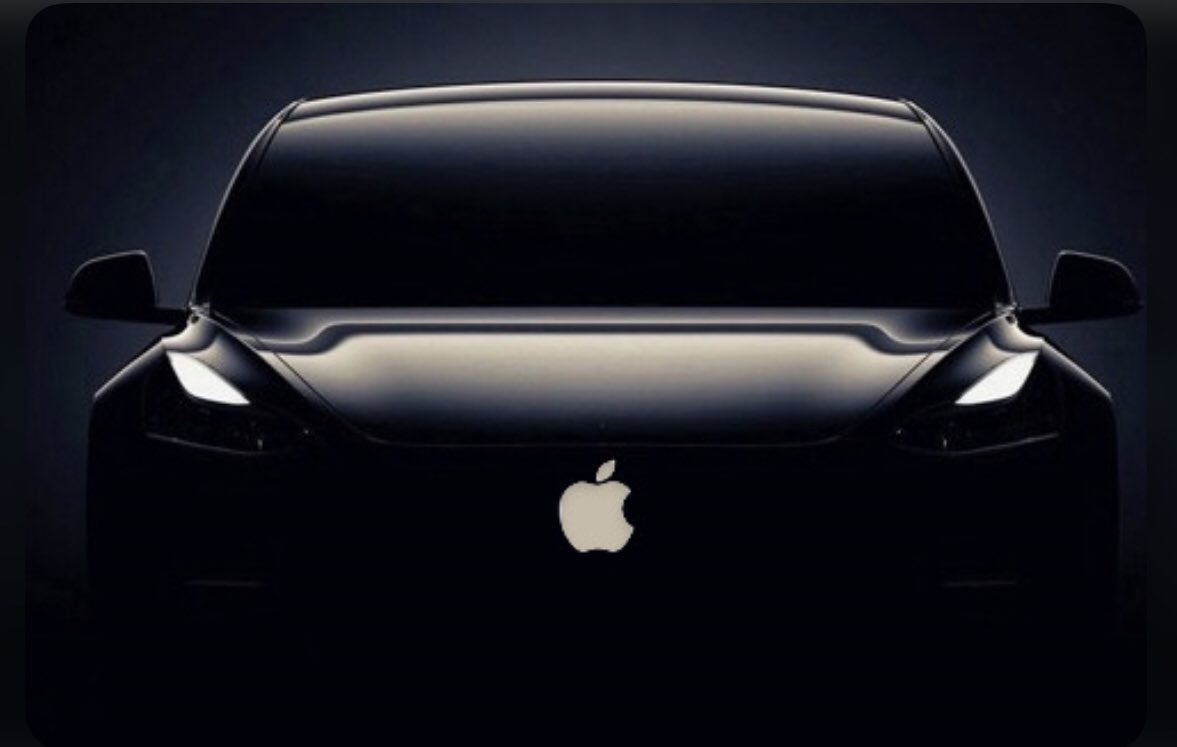 Apple is in the midst of an electric vehicle "dating game" ahead of a formal "Apple Car" partnership announcement in 2021, a Wedbush analyst said on Monday.
In a note to investors seen by AppleInsider, Wedbush analyst Daniel Ives says that recent reports of dissolved discussions between Apple and car makers like Hyundai are part of the Cupertino tech giant's process of picking an EV partner.
The analyst also noted recent rumors of Nissan expressing interest in producing the "Apple Car." Although the Japanese automaker later clarified that it wasn't in talks with Apple, Ives says the rumors of the discussion are further proof of Apple's EV "dating game."
Ives writes that, at this point, it's a matter of "when not if" Apple will enter the EV market. The analyst reiterates his prediction that there's at least an 85% chance of Apple formally announcing a strategic EV partnership or collaboration in the next three to six months.
"We continue to strongly believe Apple ultimately announces an EV strategic partnership in 2021 that lays the groundwork to enter the burgeoning EV space," the analyst writes.
With aggressive EV endeavors from established players like GM and Form and a coming "green tidal wave" during the Joe Biden presidency, Ives says now is the deal time for Apple to dive into the market.
As far as partners, he adds that a collaboration with an established player such as Hyundai, Tesla, Ford, Nio, or Volkswagen would a "golden partnership for the next decade."
He points toward Hyundai and VW as the ideal partners for an "Apple Car," since they both have modular EV platforms that could form the framework for Apple's own autonomous vehicle. For Hyundai, that's the E-GMP platform, and for VW, it's the Modular Electric Drive Matrix.
"In a nutshell, Apple with the right partner (Hyundai and VW Top 2 choices) would be a major force in the EV industry and could disrupt market share from the likes of Tesla, GM, Ford if the company is able to get the Apple Car on the road by 2024," the analyst concludes.
Ives maintains his 12-month AAPL price target to $175. The valuation is based on a sum-of-the-parts assessment of Wedbush's 2022 estimates, including a 16x multiple on Apple's Services at $1.2 trillion and a 7x multiple on Apple's hardware business at $1.9 trillion.