'Apple Car' project loses original project manager Benjamin Lyon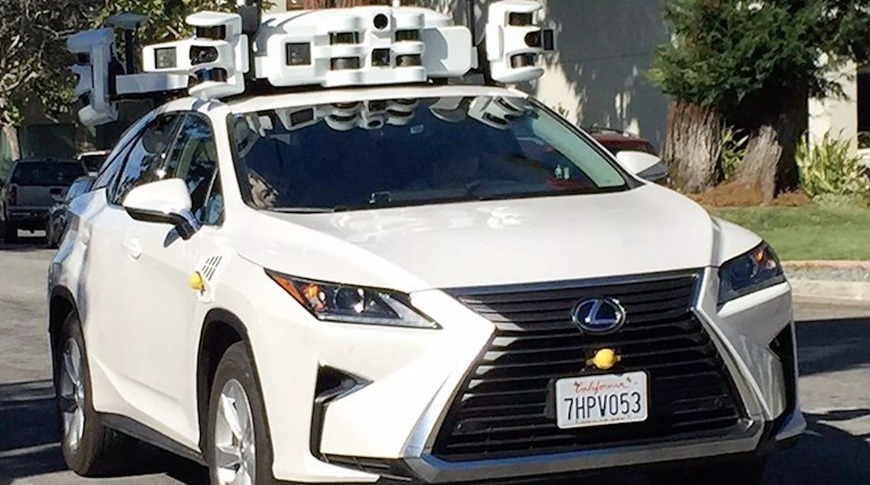 Sensor expert and senior team manager Benjamin Lyon left the "Apple Car" project for a new startup company.
The longtime manager was one of the first members of the Project Titan team and has lasted through its many iterations, until now. The "Apple Car" project has been under heavy industry scrutiny as Apple seeks out manufacturing partners for its eventual launch.
According to Bloomberg, Lyon was one of 11 managers who reported to project vice president Doug Field. The team has gone through many transitions and changes since its inception in 2014.
Apple's Project Titan could be an "Apple Car" or an array of self-driving systems meant for manufacturers to implement into cars. Analyst Ming-Chi Kuo expects an "Apple Car" launch in 2025 at the earliest.
Benjamin Lyon left Apple for a satellite and space startup called Astra. It is unknown why Lyon left, but Apple's Project Titan has been in development for nearly seven years with no released product.