Apple's iPhone 12 Pro Max is the most popular 5G phone in the US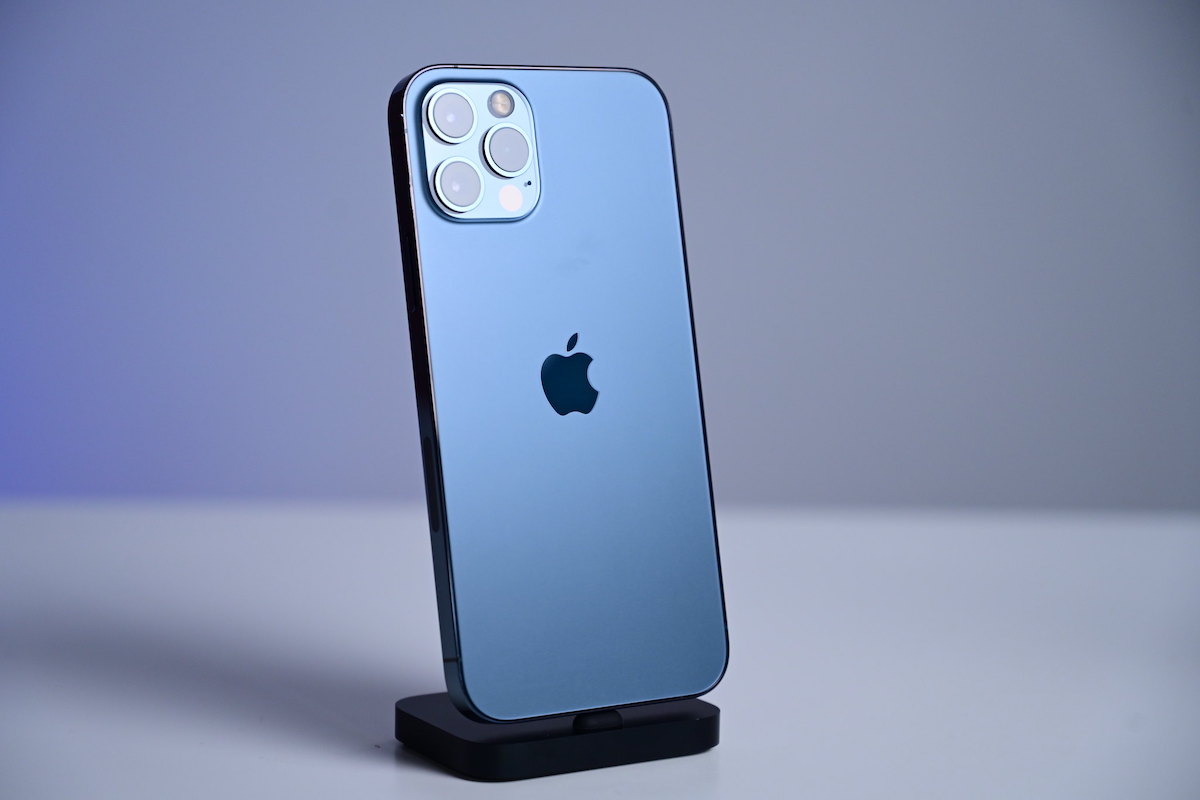 AppleInsider is supported by its audience and may earn commission as an Amazon Associate and affiliate partner on qualifying purchases. These affiliate partnerships do not influence our editorial content.
The iPhone 12 Pro Max is the most popular 5G smartphone model in 49 out of 50 states in the U.S., and the iPhone 12 Pro is the most popular in the remaining state, new data shows.
Research firm M Science and speed testing platform Ookla have released new information about 5G smartphone usage and sales numbers in the U.S. Although both companies worked from different data sets, they reached the same conclusion: the iPhone 12 Pro Max is the country's most popular 5G model. According to Ookla, the most popular smartphone in the remaining state — Vermont — is the iPhone 12 Pro. That device also ranks as the most popular in Washington, D.C.
As PC Mag points out, the two data companies differ on which model is the second most popular. Ookla data suggests it's the iPhone 12 Pro, while M Science indicates that it's the iPhone 12.
This data appears to corroborate analyst reports suggesting that demand for the iPhone 12 Pro Max and iPhone 12 Pro were stronger than their iPhone 12 counterparts.
Both firms corroborate reports of lagging iPhone 12 mini sales, flagging the device as the least popular iPhone model released in 2020. Recent reports suggest that Apple's supply chain may be shifting some production from the smaller model to better-selling devices.
Next in line after Apple's handsets were the Samsung Galaxy S20 and the Galaxy Note 20. The data was collected before Samsung's latest and greatest, the Galaxy S21, had time to impact the market.
On the opposite end of the spectrum, M Science's data indicates that the worst-selling 5G devices were the LG Wing 5G, TCL 10 5G UW, OnePlus Nord N10, Motorola Edge+, and Nokia 8 V 5G UW, in that order.