Lead times suggest Pacific Blue iPhone 12 Pro models are most popular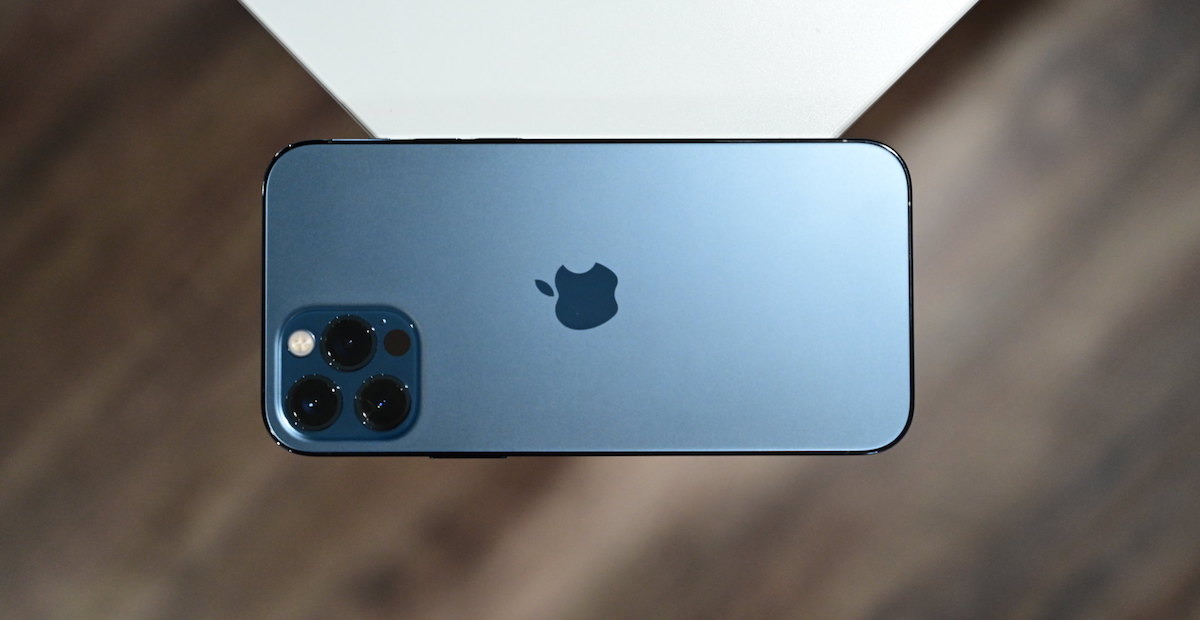 A check of iPhone pre-order lead times on Friday suggests that the iPhone 12 Pro models appear to be Apple's most popular in 2020, according to Loup Ventures.
In a short note published Friday, Gene Munster and David Stokman assert that lead times for the iPhone 12 mini and iPhone 12 Pro Max have "essentially mirrored" the two 2020 iPhone models released in October.
"Importantly, we were not expecting changes to lead times this morning given supply for the two most recent iPhones is likely greater than the supply for the two iPhones that began pre-orders on Oct. 16th," the duo wrote.
However, iPhone 12 Pro Max and iPhone 12 mini delivery dates began slipping soon after pre-orders became available at 5 a.m. Pacific (8 a.m. Eastern).
Lead times for the larger 6.7-inch model clocked in around seven to 17 days depending on color, capacity, and carrier. As of Friday morning, the iPhone 12 mini consistently showed an original Nov. 13 delivery date for all sizes and models.
That essentially mirrors what occurred when pre-orders for the iPhone 12 and iPhone 12 Pro went live three weeks prior. Depending on specific variant, the iPhone 12 Pro lead times slipped from seven to 10 days to one to two weeks. Lead times for the iPhone 12 consistently stuck with an initial Oct. 23 delivery date.
As a takeaway, Munster and Stokman suggest that the iPhone 12 Pro and iPhone 12 Pro Max in Pacific Blue with 128GB of storage ranked as Apple's most popular handset configurations thus far.
Based on the early data, Loup Ventures maintains its 2021 iPhone revenue growth estimate of 15%, and is still modeling an average selling price of $818 for the 2020 Apple lineup.
Loup Ventures cautions that connecting lead times to demand is "more art than science," and Apple watchers still don't have visibility into actual iPhone supply. Still, Munster and Stokman note that extended delivery dates have historically been a decent indicator of demand.