New 'Mythic Quest' trailer released, season 2 to debut on May 7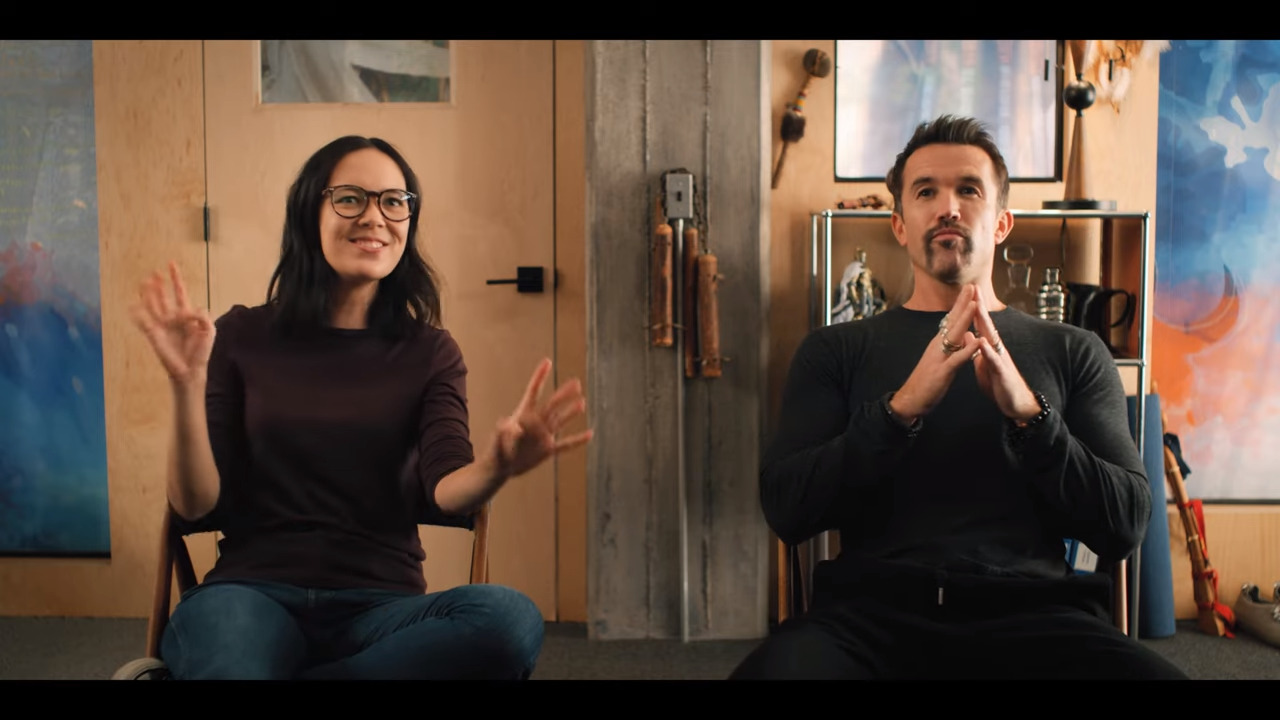 Apple TV+'s hit office-gaming comedy returns for its second season on May 7, with a new trailer hinting at the hijinks to come.
The trailer shows the game's creator, Ian, and newly-promoted co-creative director Poppy attempting to figure out where Mythic Quest's first expansion should take place, only for the two to immediately realize they see the game heading in different directions. The trailer also hints that there will be at least a couple of big-name guest stars, including Snoop Dogg.
"Mythic Quest" looks at life inside the company that makes a World of Warcraft-like video game, has a pedigree that's heavily associated with the long-running cable comedy series "It's Always Sunny in Philadelphia."
AppleInsider reviewed the first season of "Mythic Quest," calling the series a clever, sometimes hilarious look at life in the offices of a gaming company.
Apple had originally ordered the second season of "Mythic Quest" in December of 2019, before the series had even released to the streaming service. While the show had hit some snags in production due to the coronavirus, the cast wrapped up season two production in early 2021
"Mythic Quest" joins other Apple TV+ shows getting a second season, including space-race drama "For All Mankind," historical comedy "Dickinson," and psychological horror "Servant."