Apple Music to host weekly Leslie Jordan radio show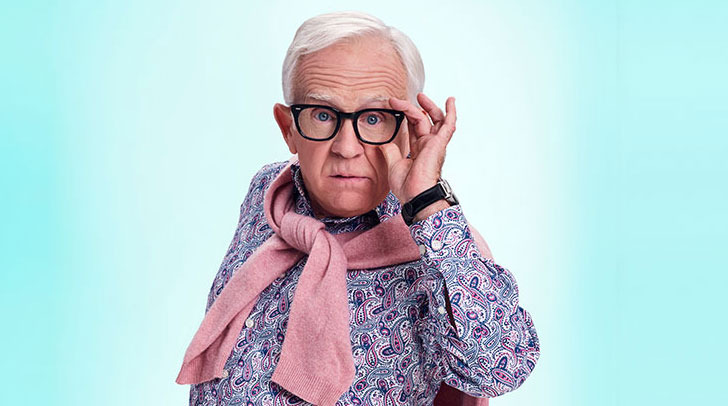 Actor Leslie Jordan will host weekly streaming radio show "Hunker Down Radio" on Apple Music Country, with the first hour-long episode to debut on Sunday, Feb. 28.
Jordan, 65, is an Emmy Award-winning actor with a long list of TV shows under his belt including recurring roles in "Will & Grace," "Hearts Afire," "American Horror Story" and, currently, "Call Me Kat." He has also featured in a number of films including "Ski Patrol" and "The Help."
In "Hunker Down Radio," Jordan will discuss his life as an LGBTQ celebrity and present country, gospel and blues tracks songs alongside co-host Travis Howard, reports People.
"I've done Broadway. I was in The Help. I've done feature films. I've done so much television. I've done every god-awful sitcom known to man, forever, for 30 or 40 years. I've never done a radio show," Jordan says in the show's first episode.
The longtime thespian and writer found new fame in 2020 when he began to post candid and humorous videos about the coronavirus on Instagram. The posts struck a chord with fans and quickly went viral.
In addition to the new show, Jordan is set to release "Company's Comin'," an album of gospel songs recorded with guest musicians Brandi Carlile, Tanya Tucker, Katie Pruitt, and TJ Osborne of Brothers Osborne, reports Rolling Stone. The first release, "Angel Band," is due out on April 2.