Sensibo Air now supports Apple HomeKit, Siri voice commands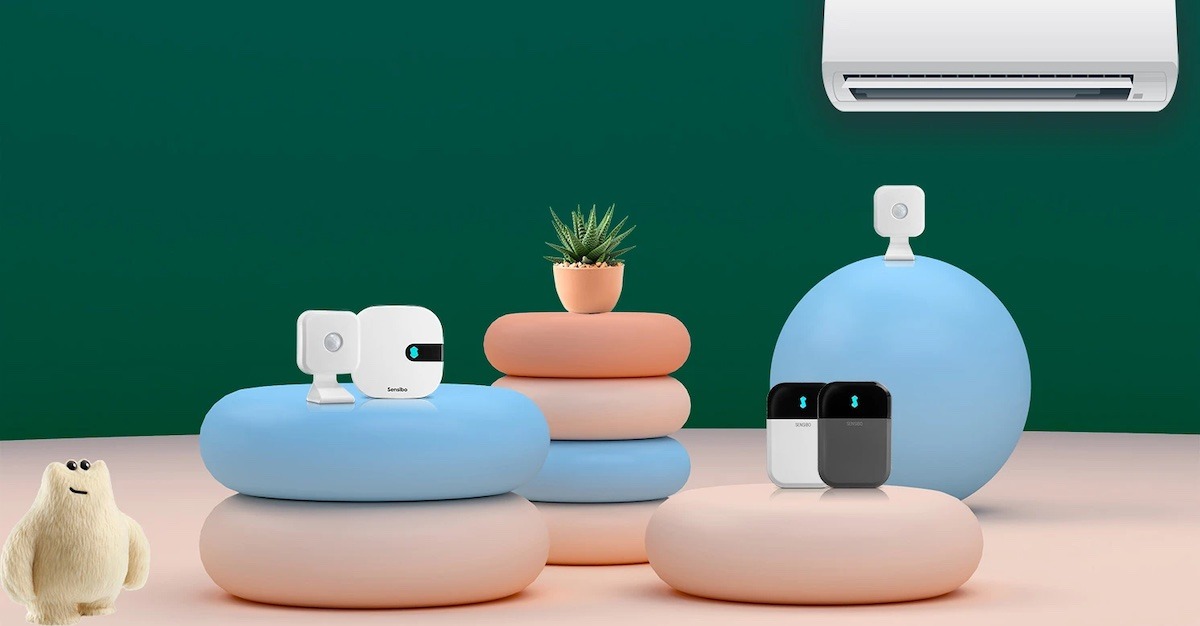 Sensibo has added HomeKit and Siri voice command support to its family of Sensibo Air smart air conditioner controllers.
The HomeKit support allows Sensibo users to access control functions in the Home app on an iOS or macOS device. It also means that users will be able to control their Sensibo Air devices with Siri voice commands.
Designed to work with in-window or standalone AC units instead of central air systems, the Sensibo Air is compatible with virtually any AC unit that has a remote. It uses a suite of sensors and artificial intelligence to optimize indoor climate based on ambient temperature, motion, and humidity. It can also provide data on air quality and outdoor temperature.
The Sensibo Air is priced at $139 for a single unit. It's available from Sensibo's website, as well as from Amazon (packaged with a motion sensor).