Samsung adds AirPlay 2 to rotating Sero in display range refresh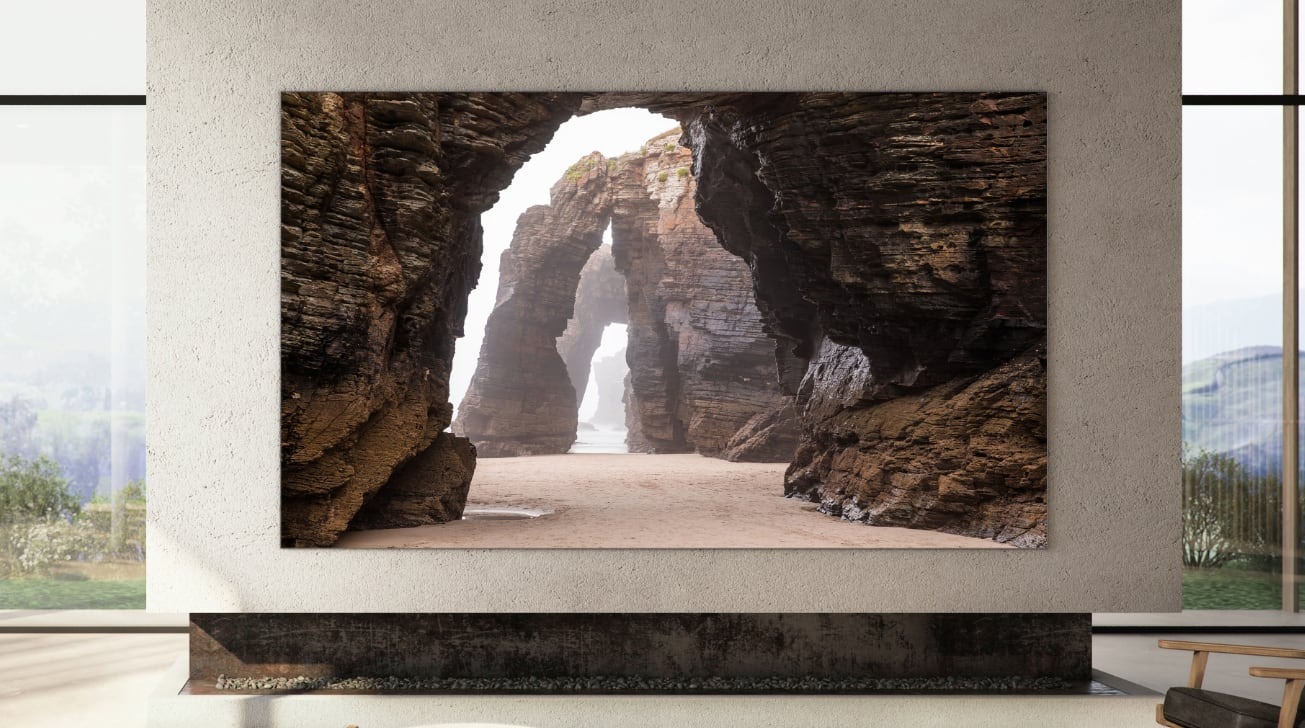 AppleInsider is supported by its audience and may earn commission as an Amazon Associate and affiliate partner on qualifying purchases. These affiliate partnerships do not influence our editorial content.
Samsung's Unbox & Discover virtual event for display hardware revealed support for AirPlay 2 will be added to the rotatable Sero television, among other changes to Samsung's 2021 television and display lineup.
Following one month after the virtual CES and its Unpacked smartphone event, the virtual Unbox & Discover event features the launch of Apple's AV-related products. While it largely consisted of items that were launched during CES or in earlier announcements, it also included a number of changes to existing product lines.
Sero gains AirPlay 2
The Sero, a smart television Samsung launched at CES 2020, is known for being a screen that can rotate its orientation. At a touch of a button, the 43-inch QLED 4K HDR screen can move from a landscape orientation to a portrait version more suitable for vertical video and social browsing.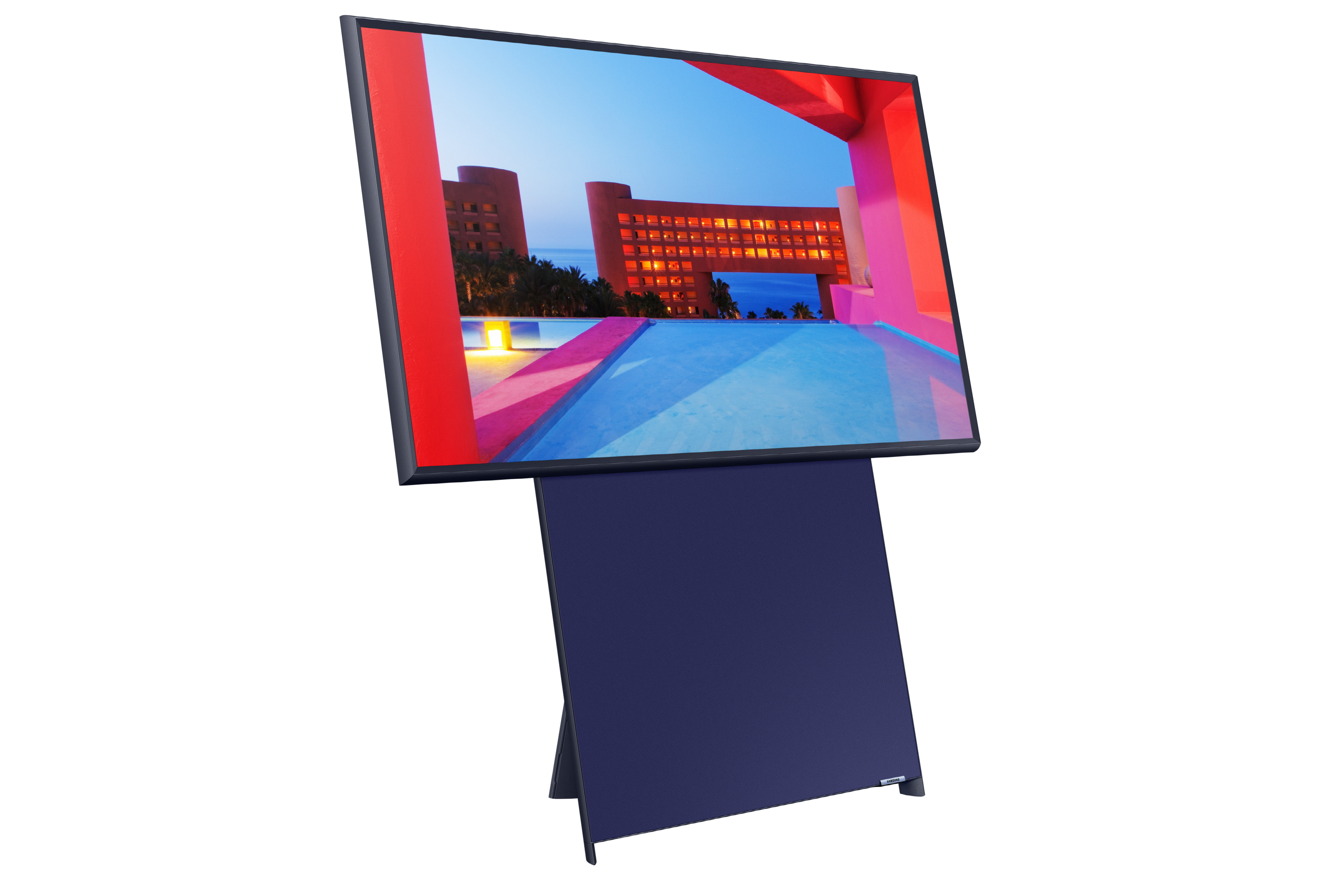 During Tuesday's event, Samsung confirmed it will soon include support for AirPlay 2, Apple's connectivity protocol. Of more interest is that AirPlay 2 will be able to affect the orientation of the screen.
When AirPlay 2 is used, the television will detect and automatically rotate around to match the way the iPhone or iPad is held, allowing content to be seen properly on the larger display.
Samsung currently sells the Sero for $1,699.99.
Odyssey monitors add mini LED
The 2020 launch of the Odyssey G9 was a highlight of CES that year, as it was a 49-inch curved widescreen gaming monitor with a DQHD resolution of 5,120 by 1,440 and a 32:9 aspect ratio.
For 2021, Samsung's improving the G9's backlight with mini LED. The use of its "Quantum MiniLED" technology will give the display a more uniformly-lit and potentially brighter image than its predecessor.
Adding in Samsung's "Quantum Matrix Technology," the mini LED will be precisely controlled by the system, effectively providing localized dimming. This can help improve the contrast of images by reducing the backlight brightness, as well as minimizing blooming and increasing the display's lifespan.
Smart TV improvements
Naturally, there were some improvements made to its smart televisions. Samsung has supported both AirPlay 2 and the Apple TV+ app in its televisions since 2019, with the latter also working with Samsung's Smart TV services like Universal Guide and Search.
Among the smart TV changes is the introduction of a new size of MicroLED television. Following on from the 110-inch, 99-inch, and 88-inch models introduced at CES 2021, Samsung is preparing a 76-inch model for sale.
As well as using MicroLED, the televisions also sport "4Vue," a feature that enables the screens to display up to four video sources simultaneously.
Samsung plans to start shipping its 110-inch and 99-inch models at the end of March, while the 88-inch version will ship in the fall. A date for the 76-inch screen has yet to be set.
The terrace, Samsung's QLED 4K HDR smart TV designed for outdoor use, will be available in a new size in 2020. Following on from its existing 55-inch and 65-inch versions, it plans to ship a 75-inch "Full Sun" variant this summer.