'Wolfwalkers,' 'Stillwater' pick up 11 Annie Award nominations for Apple TV+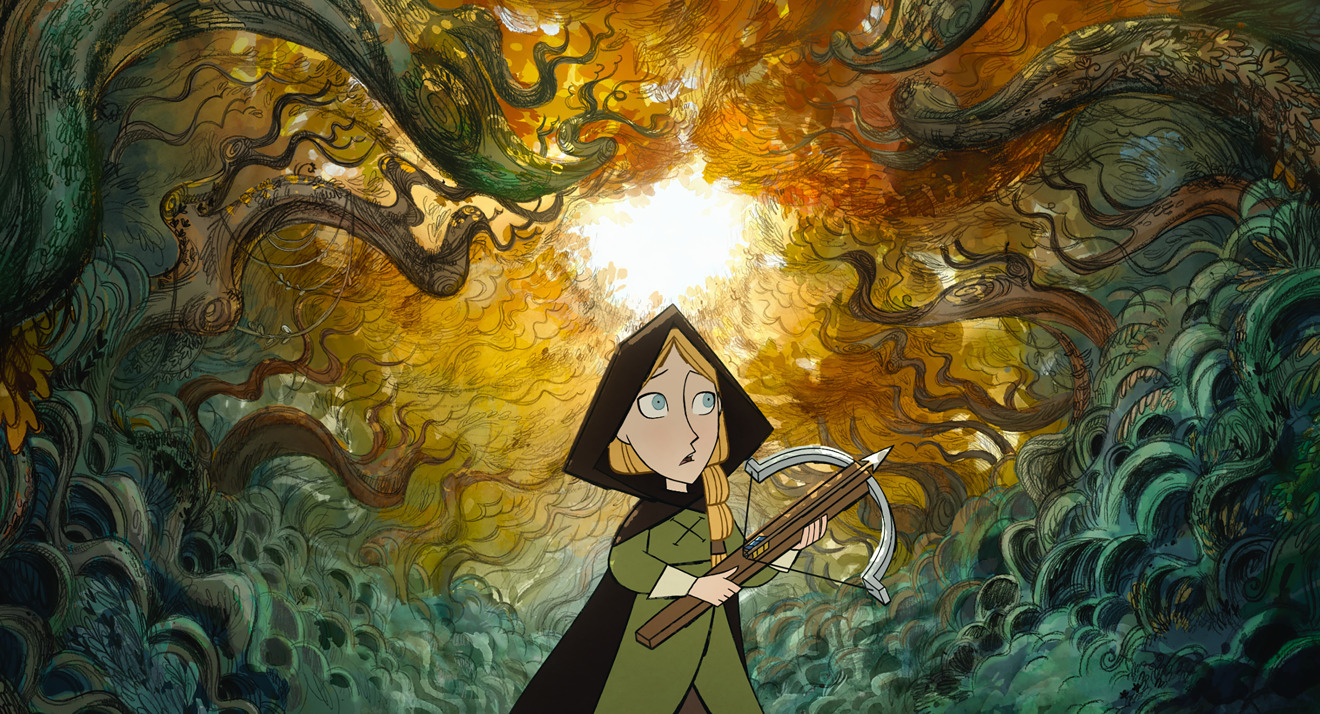 Apple TV+ animated film "Wolfwalkers" has scored 10 Annie Award nominations, while animated series "Stillwater" grabbed another for the Apple streaming service.
Ahead of the ASIFA-Hollywood's 48th annual Annie Awards, "Wolfwalkers" was nominated for Best Indie Feature, Best FX for Feature, and eight other categories. A full list is available below.
Best Indie Feature
Best FX for Feature
Best Character Animation - Feature
Best Character Design - Feature
Best Direction - Feature
Best Music - Feature
Best Production Design - Feature
Best Storyboarding - Feature
Best Voice Acting - Feature
Best Writing - Feature
In the Best Indie Feature category, "Wolfwalkers" competes with "A Shaun the Sheep Movie: Farmageddon," "Calamity Jane," "On-Gaku: Our Sound," and "Ride Your Wave." The Apple TV+ series is expected to come away with the top prize in the category. It leads the pack in terms of nominations, tied with Pixar's "Soul," which also has 10 nominations.
"Wolfwalkers" has also been nominated for other awards, including a Golden Globe for best animated picture nomination. It's also a front-runner for an Oscar nomination.
Additionally, Apple TV+ brought home a nomination in the Best TV/Media - Preschool category for "Stillwater" episode "The Impossible Dream / Stuck in the Rain."
The 48th Annual Annie Wards will be streamed live on April 16.