Apple Podcasts to use 'follow' instead of 'subscribe' in iOS 14.5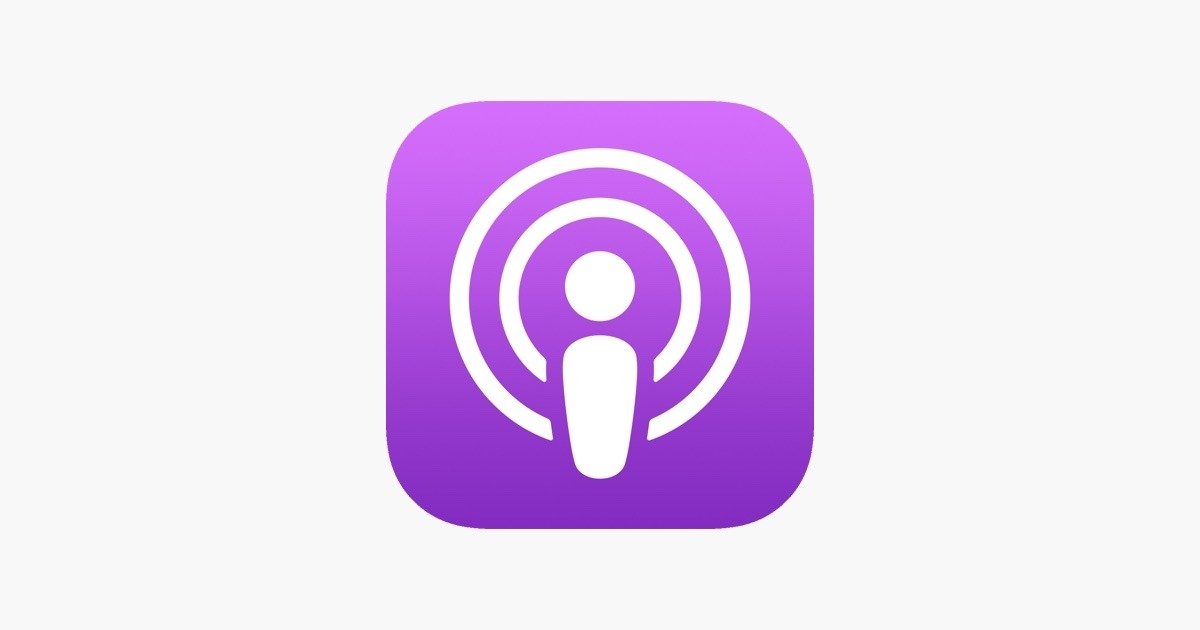 Apple is planning a minor tweak to wording in the Podcasts app that could have major implications to both users and content creators.
According to Podnews, Apple Podcasts in iOS 14.5 will drop the word "subscribe" in favor of "follow," a change other major podcast platforms have already adopted. Spotify, Audible, Stitcher and Amazon all use forms of "follow" when inviting users to sign up for automatic content downloads.
A seemingly minor modification, research suggests the transition to "follow" could drive higher engagement among new listeners.
As noted in the report, an Edison Research study found some 47% of people who do not currently listen to podcasts believe that "subscribing" to a show costs money. The negative connotation could be impacting podcasts and their distribution platforms.
"Today, Apple, Spotify, and YouTube are the three most widely used services to play podcasts, and now the word Subscribe means automatically download for free' in exactly none of them," Edison Research's Tom Webster told Podnews. "Podcasters will have no choice but to adapt their language accordingly or risk confusing listeners."
The change is expected to land in the Podcasts app when iOS 14.5 sees release in the coming weeks. Apple is currently on its third beta round.
Along with the Podcasts update, iOS 14.5 will introduce elements of Apple's App Tracking Transparency feature, a new ability that enables users to unlock their Face ID-protected device with Apple Watch when wearing a mask, support for the PlayStation 5 and Xbox Series X game controllers, and AirPlay 2 casting of Apple Fitness+ content. Also included is a set of more than 200 new emoji, Apple Music refinements, and updates to Apple's MagSafe Wallet haptics.