French hit Apple with antitrust complaint over serving personalized ads without consent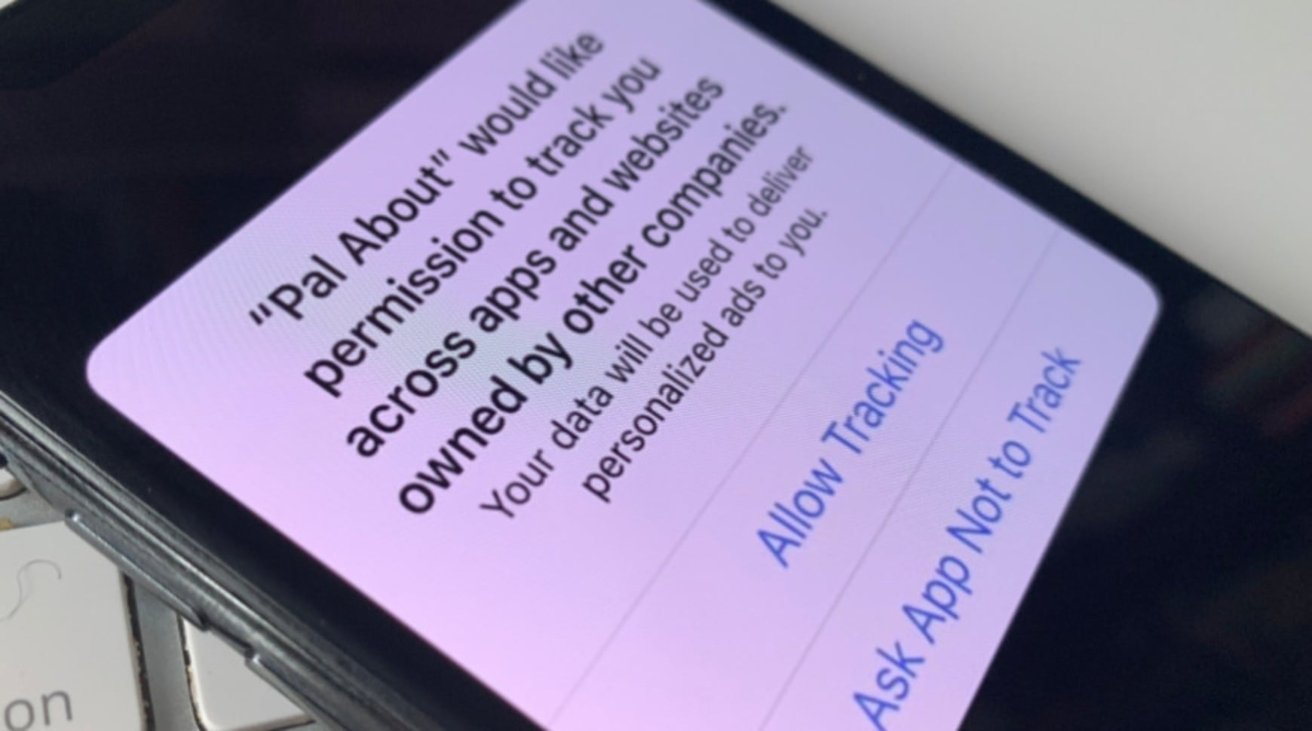 Apple has come under fire in France for its advertising system, with a lobbying group complaining its own ad-serving tool doesn't ask for user consent to offer targeted ads, despite Apple's policies forcing third-party iOS app developers to make the request.
Apple is in the process of enabling its App Tracking Transparency feature in iOS and iPadOS, which would require users to give consent to apps to track their activity to serve personalized advertising. However, in France, Apple's own tools are the subject of a complaint, claiming there are double standards at play.
According to lobbying group France Digitale's complaint to regulator CNIL filed on Tuesday and seen by Bloomberg, the advertising system Apple uses for App Store, Apple News, and Stocks app ads doesn't require any permission from users to start tracking for advertising purposes. The feature, titled "Personalized Advertising" uses user data to determine and show appropriate ads to different users.
This disparity between its own tools and third-party advertising mechanisms regarding tracking permissions is at the center of the complaint. Users are "insufficiently informed about the use and the processing of its personal data," said the group.
"Apple keeps the right to choose who is a partner' and who is a third party' in an arbitrary manner, a quality which may change over time, without the user being informed of such a change," the complaint continued.
In response, Apple called the claims in the complaint "patently false and will be seen for what they are, a poor attempt by those who track users to distract from their own actions and mislead regulators and policymakers."
"Transparency and control for the user are fundamental pillars of our privacy philosophy, which is why we've made App Tracking Transparency equally applicable to all developers including Apple," it added. "Privacy is built into the ads we sell on our own platform with no tracking."
A letter from Apple head of privacy Jane Horvath explained that with Personalized Ads enabled, Apple targets ads "by grouping together users who share similar characteristics such as apps downloaded, age, country or city of residence, and gender into segments, so that a given campaign or set or campaigns cannot identify a given user."
The regulator is expected to offer a ruling on the matter in the near future.
This is not Apple's only advertising issue in France, as in October 2020, advertisers and publishers filed a complaint with competition regulator ADLC over Ad Tracking Transparency. It reasoned that users would effectively be asked about tracking twice, due to the need to follow GDPR data protection rules.
The inbound Ad Tracking Transparency is also still receiving criticism from companies heavily dependent on advertising, over fears revenue could be lost over the change. FaceBook has conducted an ad campaign against the change, framing it as a battle to assist small businesses, among other complaints.
Not all companies have complained openly about Apple's policy. On March 3, Twitter CFO Ned Segal said the microblogging service felt confident about the privacy changes, and that it could help level the playing field with other social networks.