Apple reportedly cuts iPhone 12 mini production amid tepid demand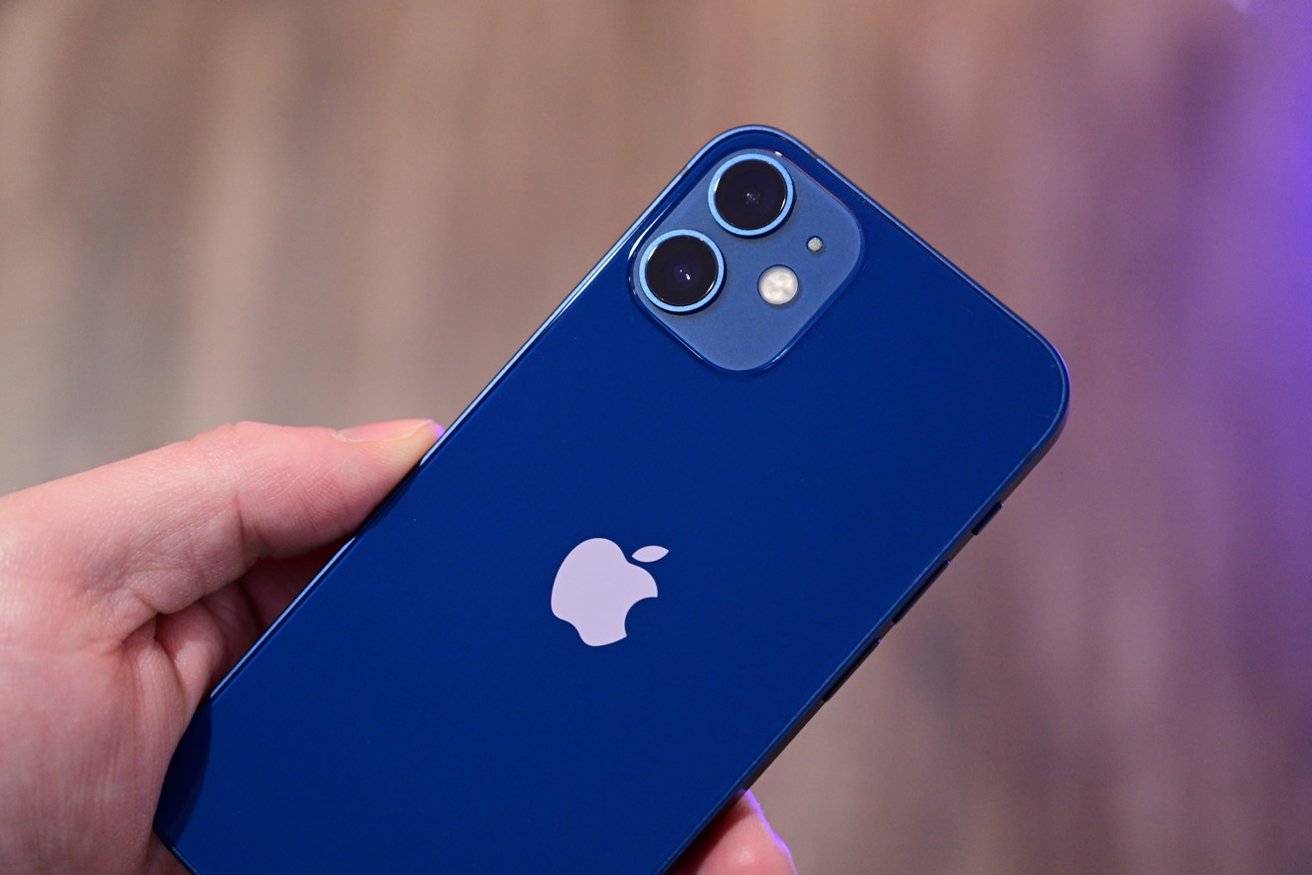 Apple has informed partner suppliers that it has reduced iPhone 12 mini production plans for the first half of 2021, with manufacturing of some specialty parts suspended altogether, according to a report on Wednesday.
Citing industry sources familiar with the matter, Nikkei reports major suppliers were recently informed of the production shift that marks a change in Apple's procurement strategy. Prior to the reported downward revision, the tech giant was aggressively buying semiconductors, printed circuit boards and displays amid a worldwide parts shortage.
Apple is targeting output at around 75 million iPhone units for the first half of 2021, down 20% from December 2020, the report says. Much of that downgrade is blamed on iPhone 12 mini. Nikkei sources note that demand for other iPhone models like the iPhone 12 Pro remains strong.
Today's report echoes rumblings out of Apple's Asian supply chain in January when Pegatron supposedly saw reduced orders for the diminutive iPhone. Foxconn, which is tasked with assembling the iPhone 12 Pro and 12 Pro Max, received an increase in orders for those models during the same period.
Apple introduced iPhone 12 mini last fall as an alternative to its flagship range, which has over the years entered into "phablet" territory. Though it sports a modest 5.4-inch display, the 12 mini integrates all the trappings of a modern iPhone including 5G connectivity, A14 Bionic processor, dual 12MP cameras with optical image stabilization, Face ID authentication and more.
Word of a soft demand first surfaced in November with TF Securities analyst Ming-Chi Kuo modeling lower than expected demand.