Kuo: Apple's major product lines enjoy healthy demand in Q4, but AirPods shipments muted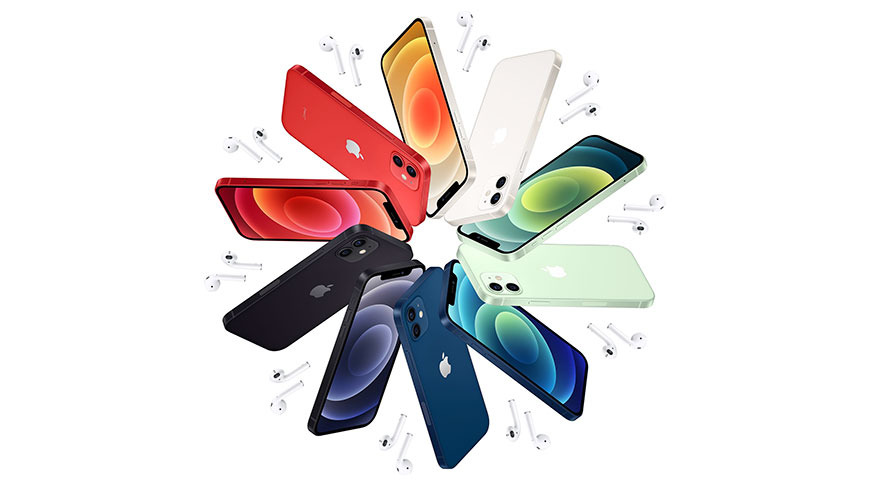 TF Securities analyst Ming-Chi Kuo in a note to investors on Tuesday reported stronger than expected demand for the tech giant's major device lines, including high-end iPhone 12 Pro and iPhone 12 Pro Max models.
According to a recent survey, demand for Apple's top-tier iPhone 12 models, the new iPad Air, Apple Watch Series 6 and SE, and M1 MacBook models is better than expected moving into the lucrative holiday season, Kuo said. The analyst references a number of previous predictions regarding future products, including new M1 MacBook Pro variants and "AirPods 3."
The analyst is tracking positive momentum for Apple's important iPhone business despite lower than expected demand for iPhone 12 and 12 mini, with increased interest in the high-end iPhone 12 Pro and 12 Pro Max picking up the slack. Those trends should carry forward into the first half of 2021 and toward an anticipated refresh cycle next fall.
Apple's iPad Air, which benefitted from a redesign and substantial hardware upgrades in September, is also seeing impressive demand, Kuo said. The tablet line will continue to bear fruit in 2021 as Apple introduces new technologies like mini LED and 5G connectivity, while a base level model is rumored to anchor the range in the second half of year.
Customers are also clamoring for Apple Watch Series 6 and SE, according to the note. Next year's model will build on an already solid platform with updated health management functions and an "improved" form factor.
Apple's years-long effort to deliver in-house silicon to Mac is paying off, with Kuo seeing better than expected demand for M1 models like the MacBook Air and 13-inch MacBook Pro. The analyst in July predicted Apple to release new Apple silicon MacBook models in the second half of 2021, including an all-new 14-inch MacBook Pro and refreshed 16-inch MacBook Pro.
Despite the strong performance from Apple's core product lines, AirPods is exhibiting softness. Kuo predicts shipments to remain flat for decline by between 5% to 10% year-on-year in the first half of 2021. The analyst blames upstream supply constraints and an over-eager market that anticipated higher sales numbers after Apple announced plans to nix gratis EarPods.
In June, Kuo said a next-generation AirPods model would arrive in early 2021, but that timeline has been pushed back to late in the second quarter.