Listener question marathon on the new HomeKit Insider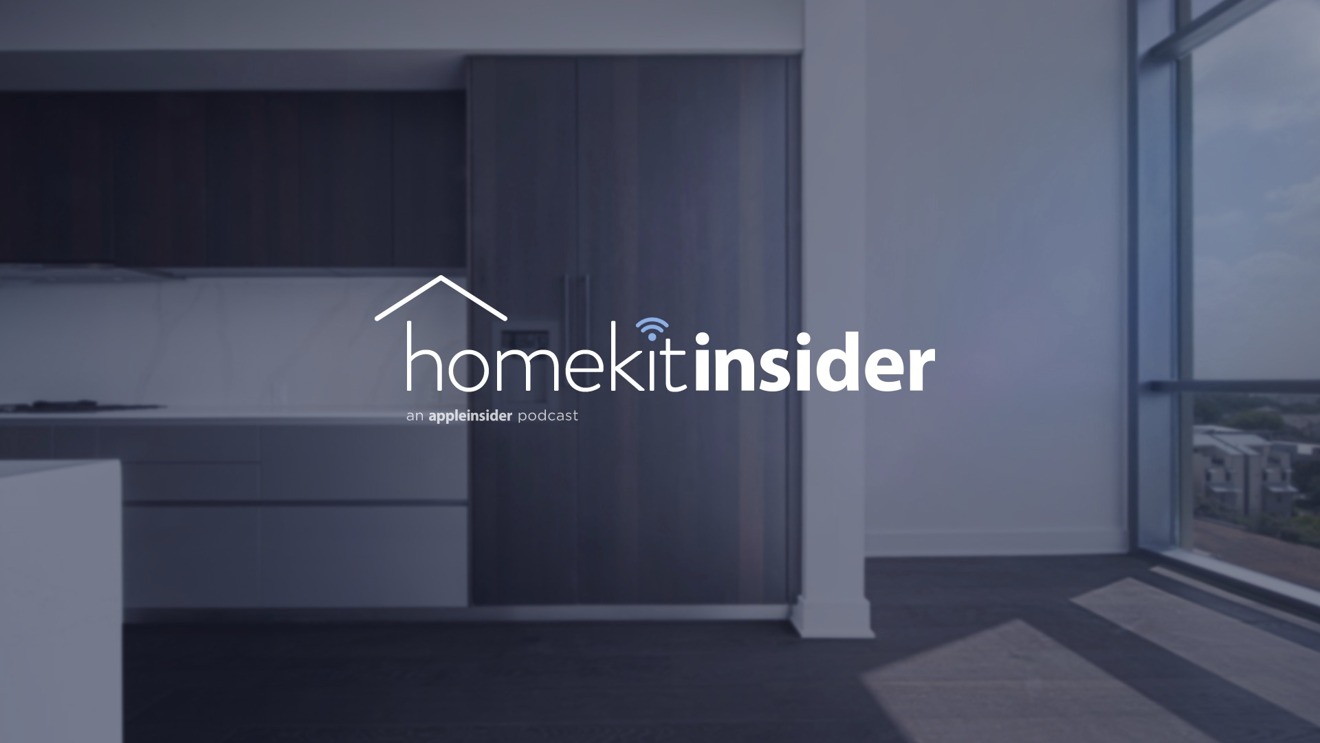 On this week's HomeKit Insider your hosts address a bevy of listener questions, talk about the news, and reveal another special guest for next week's episode.
Starting off this week, Andrew and Stephen talk about their current projects. Andrew discusses his addition of a smattering of Nanoleaf bulbs to his basement and added multiple controls via Flic buttons and set up a way to control the color of his pantry with the 12-sided Nanoleaf Remote. Stephen talks about his new smart bulb purchase too.
And, speaking of Nanoleaf, next week's episode of HomeKit Insider will feature Nanoleaf CEO Gimmy Chu.
Coverage of the news includes the new Abode Camera and talk about our recent coverage including the text review of the Logitech Circle View video doorbell.
Listener questions
As last week's interview episode was full up, this week was dedicated to a wide variety of listener questions that had been building up.
Kirk Reid asked us to help him find a way to automatically turn his bathroom fan off after a set period of time. Shockingly, turning a device on and reverting after some time is surprisingly difficult to do in HomeKit — but we found a solution.
Sean Poirier inquired about why his front door contact sensors struggle to work when he confines them to certain times of day versus all the time.
Michael K wondered if there is any way to see all the automations and scenes tied to a specific device. Cameron Donnelly wanted us to go through the differences between an actual security system such as Abode and relying on HomeKit sensor notifications on their own.
David Wages explained that he has an automation that turns off the lights when the last person leaves, but if he leaves his kids home with a babysitter the lights go off since they don't have their own devices. He wants to know if there is a workaround that would work for this.
Marc Smith told us how Siri seems to ignore his wife's request but listens to his, even though she is added to the Home and has personal requests enabled. We provide a few possible solution.
Twitter user sdc2897 asked if there was a faster way to get to his accessories as it takes several taps to get to his door lock in the Home app.
Zelko has a similar kitchen and hallway layout to Andrew and he wants to know when he has three-way switches if he needs to switch all or one of them to make them smart and which one it should be. We explain how he can do this and what accessories specifically support three-way setups.
Finally, a user emailed us asking if there were any outlet-powered motion sensors or if they were all battery-powered.
Links from the show
Stay tuned for more!
Please also leave a rating or review us on Apple Podcasts to help us improve the show as we move forward.
Those looking to sponsor the HomeKit Insider show can reach out to [email protected].