Brand loyalty increasing for iPhone and dipping for Android, survey suggests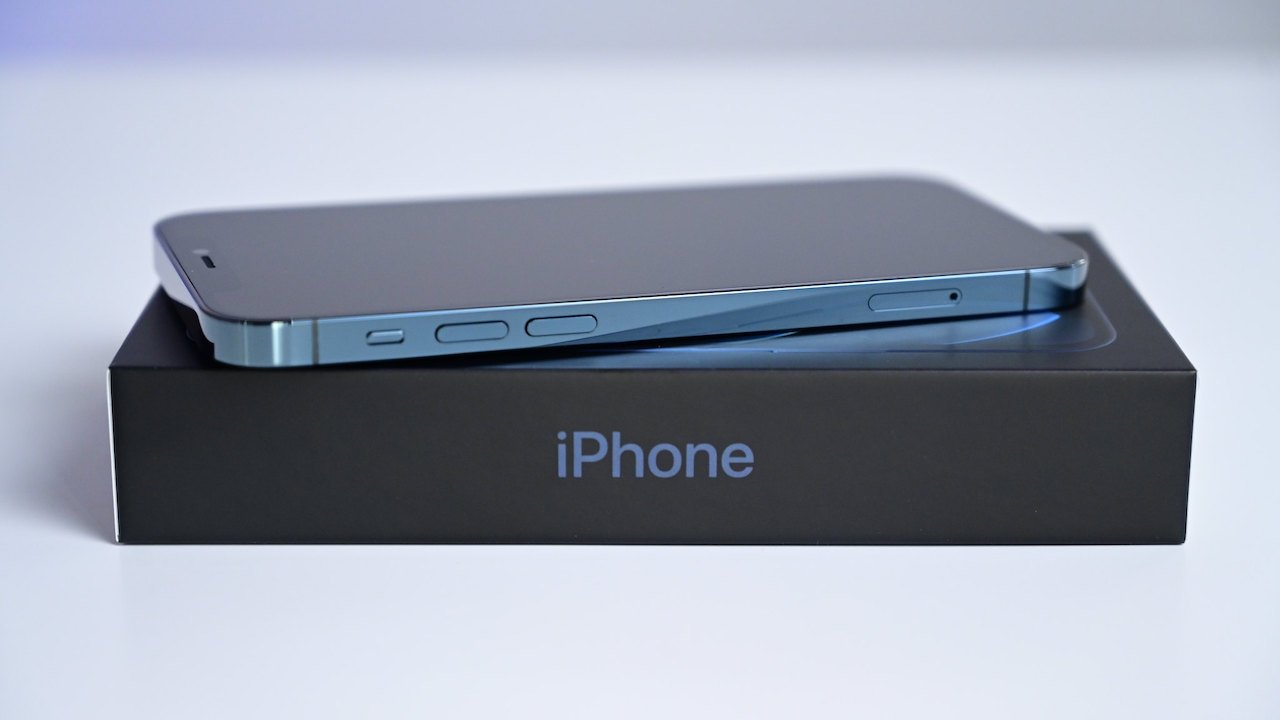 A new survey suggests that Apple iPhone brand loyalty increased as Android users became less loyal to their device makers and more willing to switch to another brand.
The survey, carried out by SellCell earlier in March 2021, involved more than 5,000 smartphone users who owned various models of the most popular handset brands. The results suggest that iPhone users are more loyal and less willing to switch to another brand than their Android-using counterparts.
Brand loyalty for Apple reached an all-time high of 92%, up from 90.5% in a SellCell survey the same time in 2019. During that same period, Samsung brand loyalty dipped from 85.7% to 74% in 2019. The SellCell results also indicate that iPhone users are about 18% "more loyal" to the Apple ecosystem than Samsung owners.
While only 8.1% of iPhone users said they planned to switch to another brand, about 26% of Samsung users indicated that they would jump ship with their next smartphone upgrade. Among those potential switchers, 53% said they'd buy an iPhone. Privacy is the primary reason for 31.5% of those switchers, the results indicate.
It isn't just Samsung that lost loyalty in the survey results. Brand loyalty among Google Pixel, LG, and Motorola users all dipped. For the Google Pixel lineup, brand loyalty dropped 18.8% in two years.
A slim majority of respondents, 46.6%, also said that the iPhone 12 is the current best flagship smartphone range. That's compared to 30.4% who said the Samsung Galaxy S21 was the best flagship series on the market.
When it came to survey participants explaining why they were sticking to the iPhone, 45% said they liked their current brand, 24% said they're too tied into the ecosystem, and 16% said they didn't have a reason to move.
Those who did say they would choose another brand cited better technology (38%) and a preference for the design of other manufacturers (26.4%) as the primary reasons for a switch.
When asked to choose their favorite model of current smartphones, 17% of respondents chose the iPhone 12 and 12.7% chose the iPhone 12 Pro Max. The Galaxy S21 came in third with 11.4%, while the iPhone 12 Pro ranked fourth with 10.6%. In fifth place was the Samsung Galaxy S21 Ultra with 10%.
SellCell conducted the study via online survey between March 3 and March 10, 2021. It involved more than 5,000 smartphone users aged 18 and up in the U.S., and included 2,000 iPhone users, 2,000 Samsung users, 400 Google Pixel users, and 600 Motorola or LG users.