Huawei planning enforcement of 5G patent royalty fees for Apple, others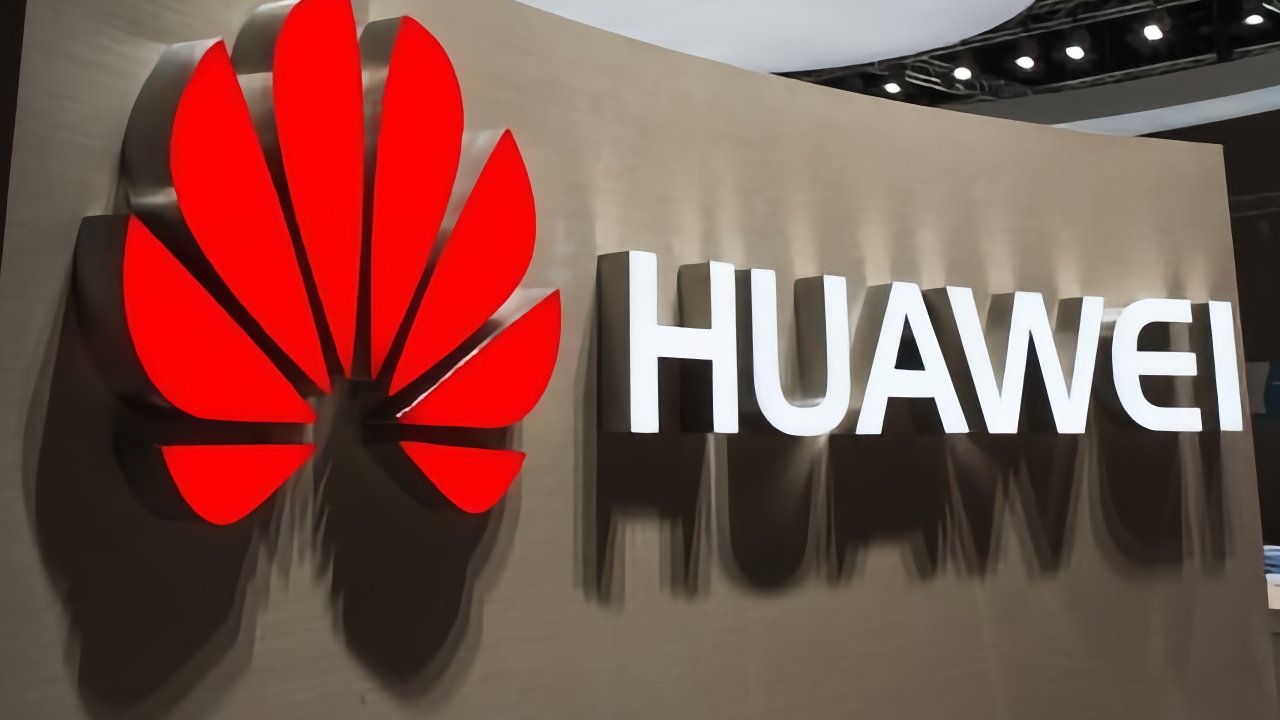 Struggling Huawei intends to charge up to $2.50 per phone for use of its 5G patents in the next iPhone, future Samsung Galaxy, and more.
According to Bloomberg, executives at Huawei Technologies Co. are to introduce "reasonable" fees for companies such as Apple to license its 5G patents. Reportedly, Huawei holds the largest portfolio of such patents, and it intends to negotiate cross-licensing deals with Apple and Samsung.
Huawei's Chief Legal Officer Song Liuping says that over the period 2019 to 2021, the company expects to collect between $1.2 billion and $1.3 billion in patent and licensing deals. The company has not clarified what proportion comes from 5G, nor how much of that three-year amount is expected to come from the new deals.
The company did say that it intends to charge lower rates than rivals including Ericsson AB, Nokia Oyj, and Qualcomm. While it has not specified details, it plans to cap the amount of royalties per phone handset sold to $2.50.
Rivals such as Qualcomm have previously charged a percentage whose equivalent dollar price ranged between $13 and $20.
Qualcomm currently provides Apple with its 5G modems for the iPhone 12 range, although Apple is believed to be developing its own for the next iPhone, or the iPad Pro.
It's also unclear if Huawei expects Apple to adopt its technology when presumably Apple's own 5G systems have already been in development for some time. Nor has the company discussed whether it has any existing technology deal with, for instance, Qualcomm, which it now wants to renegotiate.
However, 5G technology are already being subjected to patent disputes. Bloomberg reports that litigation over the ownership and usage of 5G patents is likely to increase, although it notes that Huawei has not discussed how it will enforce its rights.