Court sets schedule for upcoming Epic v. Apple trial in May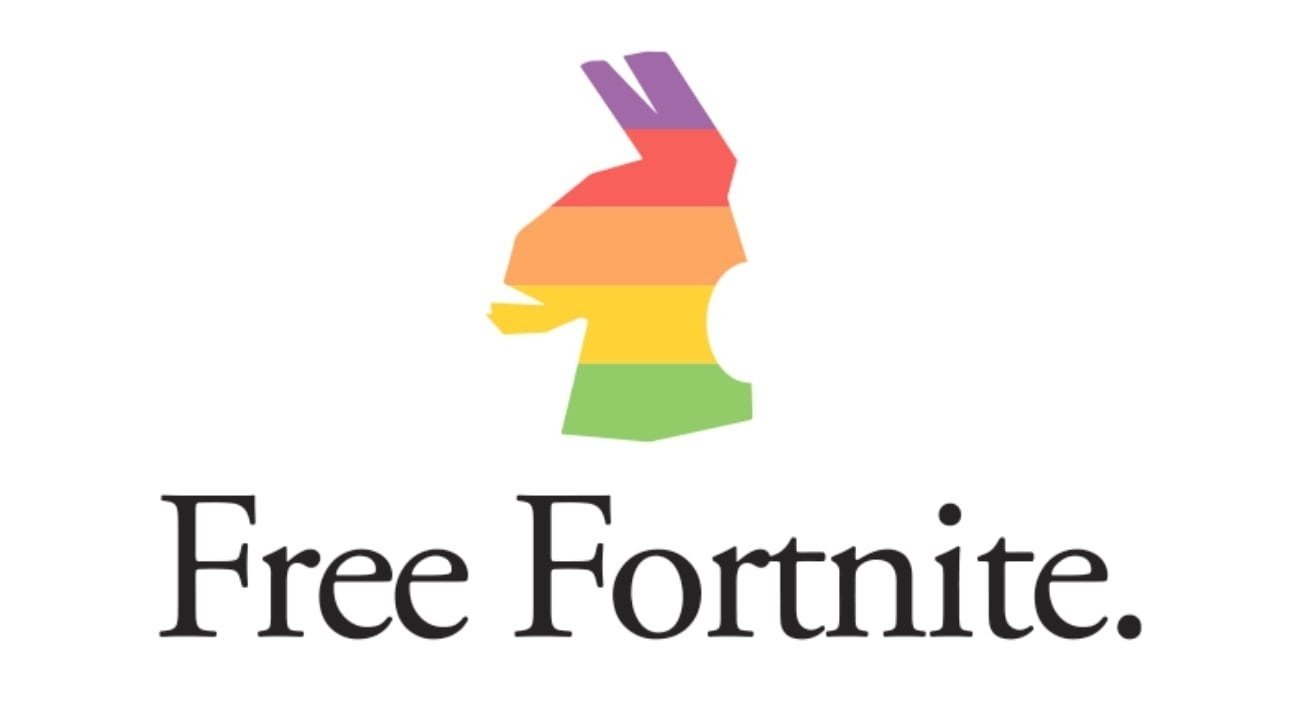 Apple and Epic Games will each be given 45 hours to make their case in an upcoming federal court bench trial in May.
On Tuesday, the U.S. District Court for the Northern District of California issued a pretrial order setting some of the scheduling for a trial that could drastically change how Apple manages the App Store.
After a review of each party's tentative witness list, the court has determined that Apple and Epic Games will each be afforded 45 hours "to be used in whatever manner they choose for the bench trial."
Along with that time, the court will read up to four hours of deposition designation for each side ahead of the trial. Anything beyond the four hours will be counted against that side's total time.
Both parties are ordered to provide deposition designations, including counter designations, with all objections having been resolved by April 27. They also have until Thursday, April 29 to submit copies of their exhibits.
Additionally, the court has ordered the parties to hire a retired judicial officer to resolve their objections, if there are any. The parties must also meet and confer to figure out whether the deposition designation schedule must be resolved to allow for a third party to arbitrate objections.
Apple and Epic Games both agreed to a bench trial, rather than a jury trial, in September 2020. The trial is slated to start on May 3, 2021, and will cap off a months-long dispute that started when Epic baited Apple into removing "Fortnite" from the App Store. Apple says Epic's is a "marketing strategy," while Epic maintains that it is fighting against what it believes is monopolistic behavior.