iPhone 12 Pro Max among Consumer Reports' best smartphones of 2021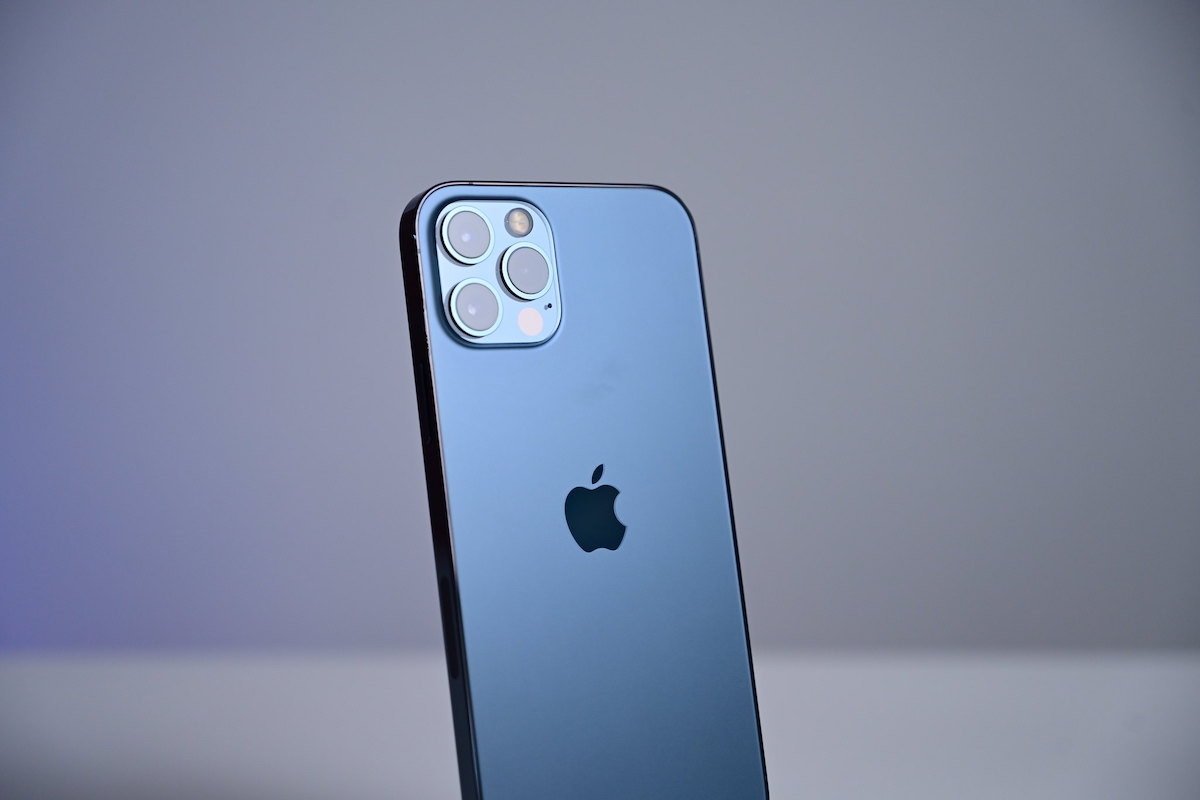 The iPhone 12 Pro Max is one of the best smartphones of the year and the top-rated iPhone model in 2021, according to Consumer Reports.
Apple's flagship 6.7-inch device earned one of the top spots in Consumer Report's latest smartphone rankings because of its A14 chipset, OLED display, 5G connectivity, and upgraded camera features.
"While the 12 Pro Max will cost you $100 more than its smaller sibling, the 12 Pro, it packs in several more hours of battery life, a slightly larger display, and a 2.5x zoom camera that gets you just a hair closer to the action than the 12 Pro's 2x camera," the publication wrote.
Consumer Reports did note that the iPhone 12 Pro Max is heavier and larger than its stablemates, which could make it harder to use for those with smaller hands.
Other smartphones on the unranked list include the OnePlus Nord N10 5G and the Samsung Galaxy Note 20 5G.