Oprah interview with poet laureate Amanda Gorman to air on Apple TV+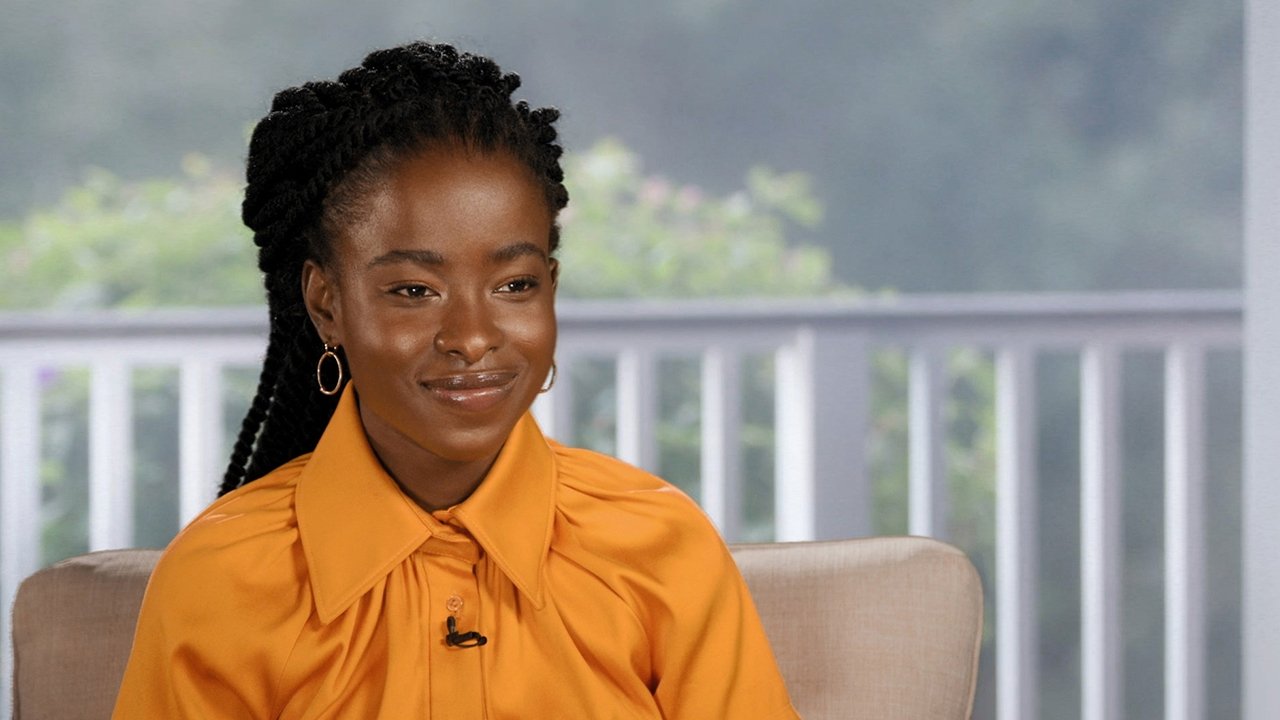 On March 26, Apple TV+ will air an Oprah Winfrey interview with poet laureate Amanda Gorman.
The interview will be part of "The Oprah Conversation." The series features Oprah interviewing various celebrities or other notable figures. Past episodes have focused on Barack Obama, Mariah Carey, and Matthew McConaughey.
Gorman was named National Youth Poet Laureate and is also the youngest inaugural poet in U.S. history. Gorman's poem "The Hill We Climb," which she read at President Biden's inauguration, placed her in the international spotlight and rocketed her into stardom.
She will be discussing the poem, its inspiration, and the women who have influenced her to pursue poetry — including her mother. The episode airs as part of a celebration of Women's History Month.
"Amanda Gorman is a young woman who stepped into a moment in history with enormous grace and dignity," said Winfrey. "I was enthralled by her youthful spirit from the first moment we met, and very much looked forward to hearing her unpack all that has happened to her the past few months."
Gorman will also talk about her creative process and personal stories from her upbringing. She will discuss with Oprah her hopes for what's next, both personally and nationally, now that she is living with newfound fame.