Apple announces 'Watch the Sound with Mark Ronson' music docu-series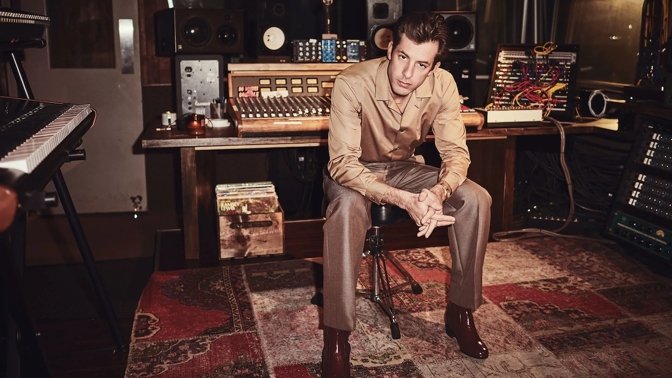 AppleInsider may earn an affiliate commission on purchases made through links on our site.
Apple has announced "Watch the Sound with Mark Ronson," a new docu-series exploring groundbreaking technology in music slated to debut on Apple TV+ in the summer.
The six-part series, which will debut on July 30, 2021, hails from Academy Award-winning producer Morgan Neville and will be hosted by Grammy Award-winning musician, music producer, and DJ Mark Ronson.
Each episode will "examine sound creation and the revolutionary technology that has shaped music as we know it." Ronson will uncover untold stories behind music creation and the lengths artists and producers are willing to go to find the perfect sound.
During the show, Ronson will have conversations with artists and producers like Paul McCartney, Questlove, King Princess, Dave Grohl, Ad-Rock and Mike D from the Beastie Boys, Charli XCX, and more. Additionally, Ronson will also create and unveil a new piece of original music at the end of each episode.
Tremolo Productions will produce the series. Ronson, Nevill, Mark Monroe, Jason Zeldes, and Kim Rozenfeld will serve as executive producers.