Twitter 'hashflag' for upcoming April 20 Apple event goes live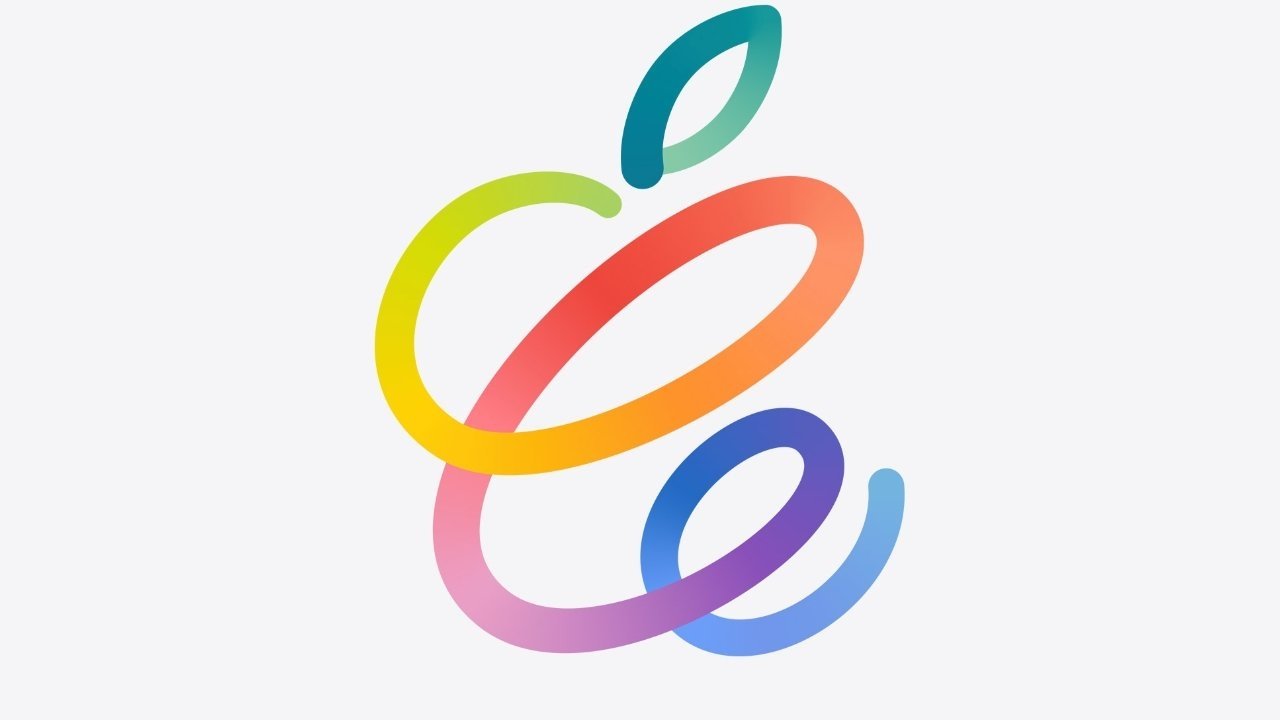 The so-called Twitter "hashflag," a custom icon appearing next to the #AppleEvent hashtag, for Apple's April 20 announcement event is now live after the company announced the virtual gathering on Tuesday.
The "hashflag" for the upcoming spring announcement features a stylized and colorful Apple logo matching the invites the company sent out earlier on Tuesday.
Apple is largely expected to debut new iPad Pro models at the event, as well as the long-awaited "AirTags" tracking device Bluetooth and Ultra Wideband support.
The event will kick off at 10 a.m. Pacific Time (1 p.m. Eastern) on Tuesday, April 20.