Apple TV+ animation 'Wolfwalkers' wins 5 Annie Awards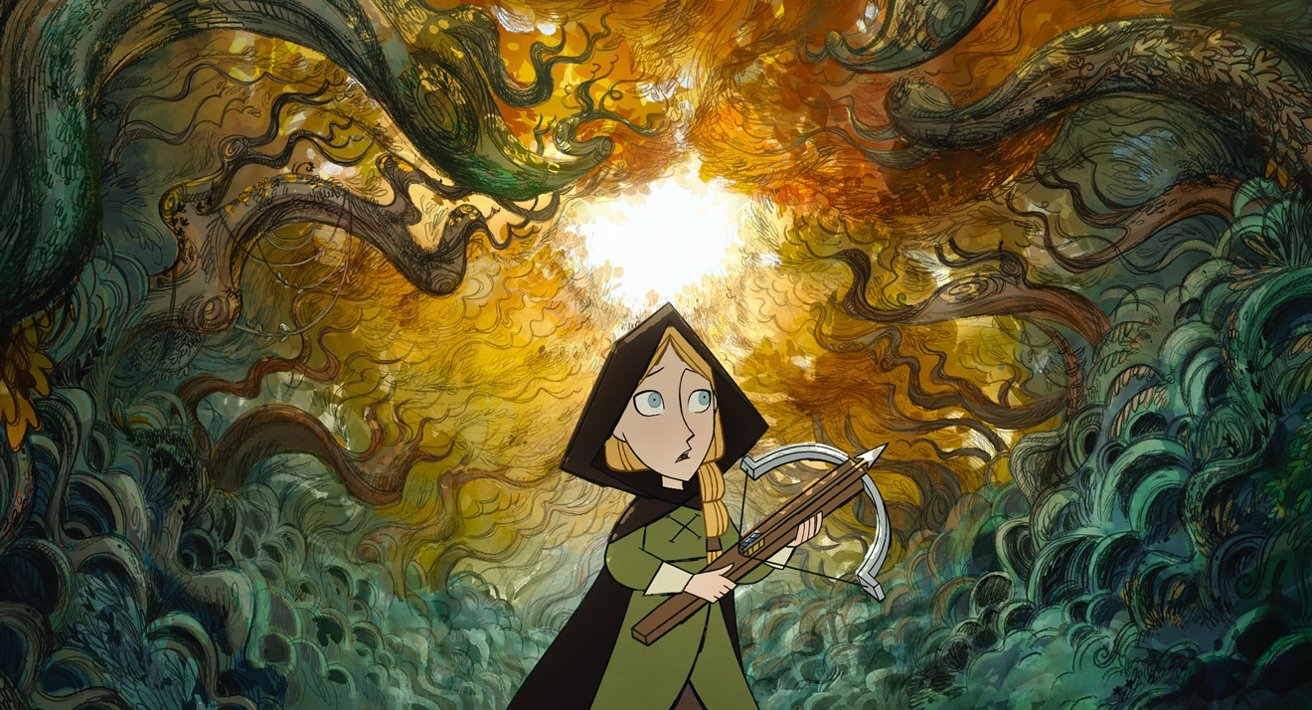 "Wolfwalkers" won big at the 48th annual Annie Awards, with the Apple TV+ animation securing five awards including "Best Indie Feature."
Ahead of the virtual awards ceremony on Friday, "Wolfwalkers" managed to pick up a total of ten nominations for Annie Awards. In the end, the Apple TV+ show sealed the deal in securing five out of the ten awards it had a chance to win.
The five awards it won were the Best Indie Feature category, as well as Best Character Design, Best Direction, Best Production Design, and Best Voice Acting.
The latest ceremony brings Apple up to 105 award wins to date from 358 nominations, including a pair of Academy Award nominations. For "Wolfwalkers," the Annie wins follow after picking up Best Animated Feature nominations from the Academy Awards, BAFTA, Golden Globes, Critics Choice Awards, and the Producers Guild of America Awards.
Following the story of apprentice hunter Robyn Goodfellowe as she travels to Ireland with her father to wipe out the last wolf pack, the film introduces Robyn to the free-spirited Mebh, who has the ability to transform into a wolf at night. The pair searches for Mebh's missing mother with Robyn discovering a secret that risks turning her into the thing her father tasked her to destroy.
Produced by Paul Young, Nora Twomey, Tomm Moore, and Stephan Roelants, the film is currently enjoying a limitws theatrical release alongside being available to stream on Apple TV+ itself.