Apple TV+ secures first BAFTA nominations with 'Wolfwalkers,' 'Greyhound'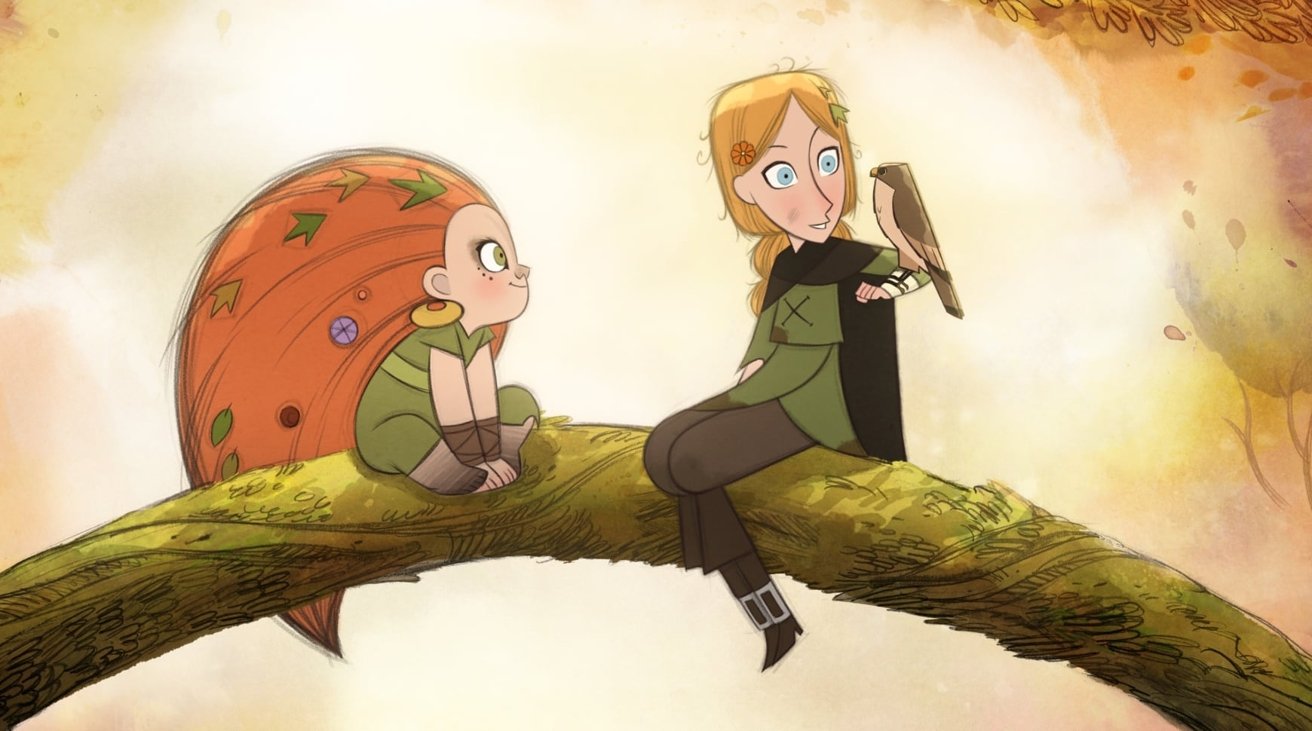 Apple TV+ is continuing its run of securing nominations for its content, with "Wolfwalkers" and "Greyhound" picking up nominations for the British Academy Film Awards.
The two films picked up a total of three BAFTA nominations on Tuesday. Animated film "Wolfwalkers" received its nomination for the Animated Film category, while naval epic "Greyhound" secured two nominations, covering Special Visual Effects and Sound.
"Wolfwalkers," from directors Tomm Moore and Ross Stewart, has received numerous best animated film nominations from critics groups, as well as one for the Golden Globes. It has also been nominated for 10 Annie Awards and was nominated by the Producers Guild of America for Best Animated Picture.
The film follows apprentice hunter Robyn Goodfellow traveling to Ireland to wipe out the last wolf pack. Befriending Mebh, a girl from a tribe rumored to turn into wolves at night, they search for Mebh's missing mother while uncovering a secret about the enchanted world.
Starring and written by Tom Hanks, the "Greyhound" nominations follow recognition for the film by the Visual Effects Society Awards and the Motion Picture Sound Editors, which each nominated the film into two categories.
Inspired by the Battle of the Atlantic, the drama has Hanks playing a Navy veteran captaining his first mission across the Atlantic during World War II. The captain works to undertake the hazardous journey and protect his fleet from Nazi U-boats patrolling the ocean.
The nominations represent Apple's BAFTA debut, and follow after a string of other nominations and awards for its films and shows. Since its launch, Apple has secured a total of 310 award nominations and accolades, as well as 80 award wins.
On March 1, comedy "Ted Lasso" won its first Golden Globe for Apple TV+, with star Jason Sudeikis securing the Best Performance by an Actor in a Television Series - Musical or Comedy. It was quickly followed up by the show winning three Critics Choice Awards one week later.