Apple TV+ to release 'CODA,' its prize Sundance acquisition, August 13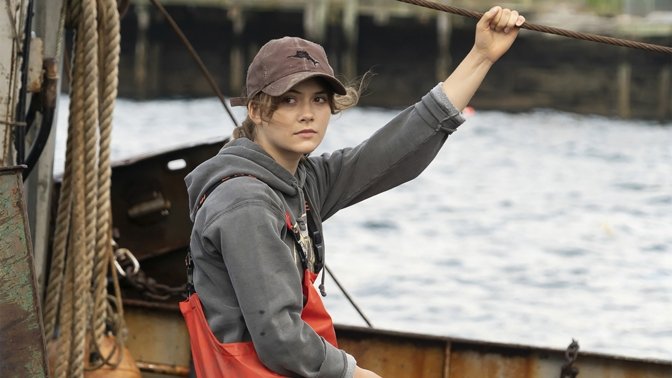 "CODA," which Apple grabbed at the Sundance Film Festival for a reported $25 million, will head to Apple TV+ in August, with a theatrical release the same day.
Back in January, Apple made a big splash at the (virtual) 2021 Sundance Film Festival, grabbing the rights to the award-winning dramatic film "CODA." The Hollywood press reported the film's acquisition price at $25 million — although Apple has never confirmed that figure — which would be a record for Sundance acquisitions.
Now, Apple has announced the release date for "CODA." The film will debut on Apple TV+, with a theatrical release taking place simultaneously, on August 13. At Sundance, "CODA" won several awards, including the Grand Jury Prize, the Special Jury Award for Ensemble Cast, the Directing Award, and the Audience Award.
The film, set in a fishing village in Massachusetts, tells the story of Ruby (Emilia Jones), the lone hearing member of a family in which her parents (Troy Kotsur and Marlee Matlin) and brother (Daniel Durant) are all deaf. The title "Coda" stands for "child of deaf adults," and is also a reference to Ruby's musical ambitions. Eugenio Derbez plays a choirmaster who encourages Ruby's singing.
The film was directed by Sian Heder, who also worked on the Apple TV+ series Little America, and it was adapted from a 2014 French film called La Famille Belier.