German advertisers file antitrust complaint over Apple's App Tracking Transparency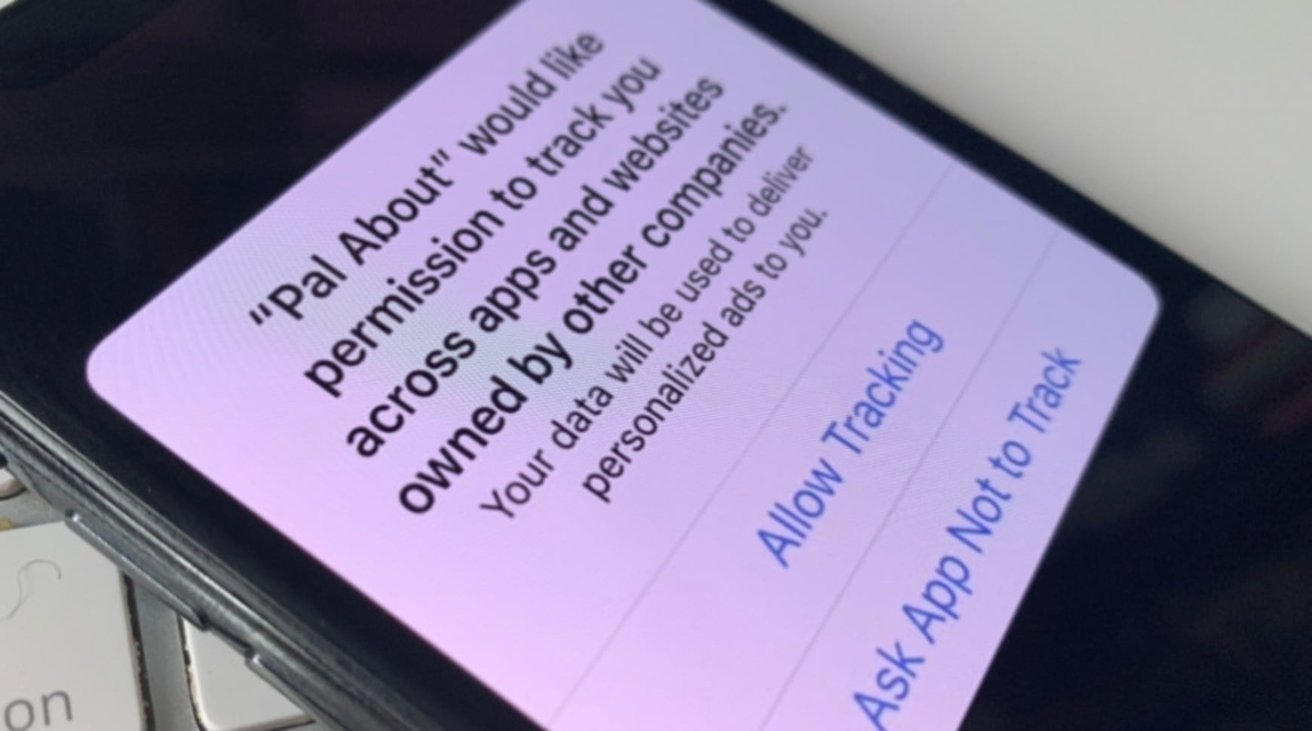 German media and advertising companies have filed a complaint with the country's competition regulator, accusing Apple of antitrust abuse with the introduction of App Tracking Transparency.
The inbound update to iOS 14.5 for App Tracking Transparency will force apps to ask users for permission to track their online activities, in order to serve up personalized advertising. While the privacy move is seen as a positive in general, firms in Germany have taken action to try and prevent a loss of revenue from advertising.
Nine industry associations filed the complaint on Monday, representing a variety of tech giants and online publishers, including Facebook and major publisher Axel Springer, reports the Financial Times. The complaint insists the changes will negatively affect the mobile advertising industry.
It is alleged there could be a 60-percent fall in advertising revenue for app developers once ATT is implemented, with it harder for marketers to collect data required for the more lucrative targeted ads.
Representing the group, Thomas Hoppner of law firm Hausfeld claims more apps will have to change their business models to charge consumers, rather than rely on advertising.
"Consumers will be harmed by higher transaction costs," said Hoppner. "If the relevance of ads decreases, consumers will have to spend more time searching to find offerings that are relevant to them."
The complaint mirrors a similar tactic attempted by lobbyist group France Digitale, which filed complaints in October and March to the French National Commission on Informatics and Liberty (CNIL). The group had issues with the effects of ATT itself, as well as how Apple seemingly didn't have to abide by the same system for its own apps and services.
While the complaint triggered a probe by CNIL into the matter, it denied a request to force Apple to hold off from implementing ATT itself, as the regulator couldn't find fault in Apple's approach. "We can't intervene just because there might be a negative impact for companies in the ecosystem," said France competition authority head Isabelle de Silva at the time.
Apple is continuing with its introduction of ATT, with all apps submitted to the App Store required to have ATT enabled from April 26. Apps attempting to circumvent ATT will be removed from the App Store.