Apple expects 'strong' growth in June quarter, but greater seasonal decline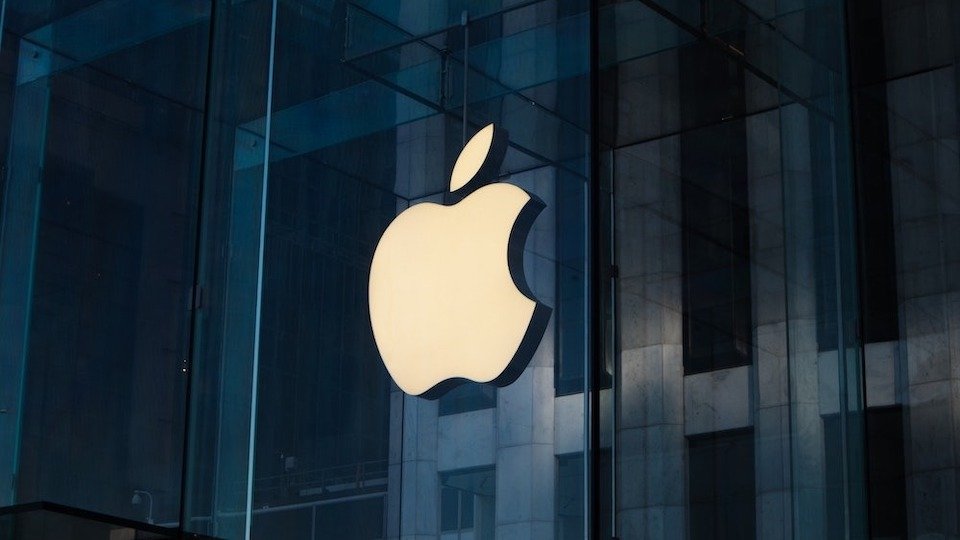 Apple said it expects to see strong double-digit growth during the June quarter, but cautions that seasonal decline from the March quarter could be greater than usual.
During Wednesday's earnings call with investors, Apple Chief Financial Officer Luca Maestri said that Apple would not provide specific forecasts for its Q3 2021, citing "continued uncertainty around the world in the near term." However, Maestri did share a few "insights" about the upcoming quarter.
For example, Apple expects "strong double-digit growth" in the June quarter. However, Maestri said that the typical sequential revenue decline from the March quarter to the June quarter will be steeper in 2021 than in prior years.
Maestri cites the later launch timing and strong demand for the iPhone 12 and iPhone 12 Pro lineups. Because of that, he said, the iPhone only achieved supply and demand balance in the March quarter — later than usual.
Apple also expects supply constraints and timing issues to impact revenue by about $3 billion to $4 billion. The company provided gross margin guidance for the June quarter of 41.5% to 42.5%; operating expenses guidance of $11.1 billion to $11.3 billion; and tax rate expectations of 14.5%.
Prior to the earnings report and call on Wednesday, Wall Street consensus did not expect Apple to provide formal earnings guidance for the upcoming June quarter.