12.9-inch iPad Pro with M1 chip costs $699 to repair without AppleCare+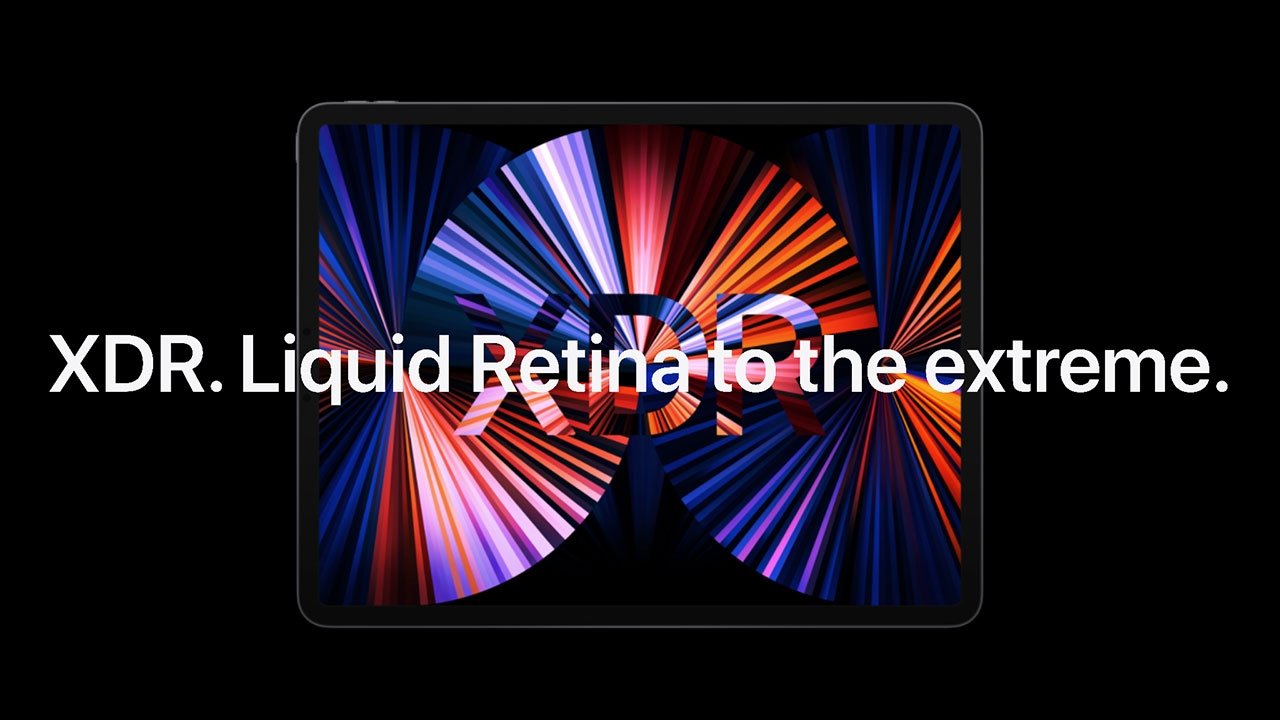 Apple's latest flagship tablet, the 12.9-inch iPad Pro, is its most expensive, and the company on Friday confirmed repairs will be slightly more dear than the 2020 model.
According to an updated repair service document, it will cost users $699 to repair a broken 12.9-inch iPad Pro with M1 chip that is not covered by AppleCare+. That price is $50 more than the repair cost for both the third- and fourth-generation 12.9-inch iPad Pro, and $100 more when compared to the fee for a third-generation model.
While Apple does not explain the bump in price, the additional overhead is likely due to the 12.9-inch iPad Pro's mini LED display.
Previous generations, and the current 11-inch iPad Pro, come with Liquid Retina LCD screens, while the new 12.9-inch variant introduces Liquid Retina XDR technology. Instead of a traditional LED backlight, Liquid Retina XDR uses 10,000 mini LEDs segmented into clusters to achieve optimal contrast through local dimming.
All iPad Pro models come with Apple's standard manufacturer's warranty, which covers production flaws and other issues. When the gratis one-year plan expires, owners who don't have AppleCare+ need to foot any subsequent repair bills.
AppleCare+ for iPad Pro costs $149 for two years or can be purchased as a $7.99 subscription. The subscription service offers coverage for the life of the product.
Apple's 11- and 12.9-inch iPad Pro hardware went up for sale today alongside the new M1-powered 24-inch iMac and refreshed Apple TV 4K. Delivery times for the tablets and desktop are pushed back into June, with some 12.9-inch iPad Pro configurations seeing ship-by dates slip into July.