Apple profiles childcare app Winnie for Mother's Day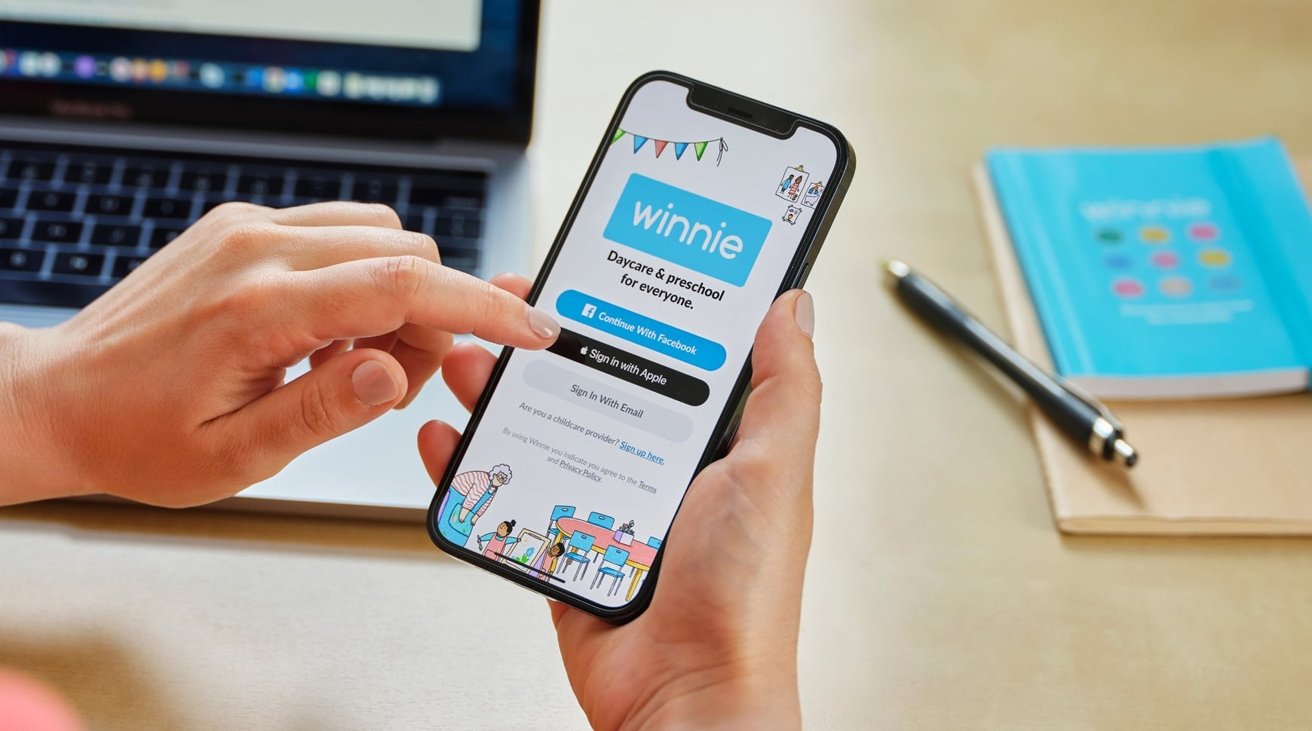 To mark Mother's Day on May 9, Apple has published a profile of the developers behind Winnie, an iOS app designed to help mothers find childcare for their kids.
Winnie connects users to over 200,000 licensed childcare providers across the United States. It has also helped more than 12 million parents in their searches for childcare, offering up information about license statuses for providers, as well as reviews, images, and forums for discussions.
The app is considered an App Store success story for Apple, with its profile pointing out Winnie is close to celebrating its five-year anniversary. Created by CEO Sara Mauskopf and CPO Anne Halsall, the app now employs 25 staff across 12 states, with the team consisting of 60% women and 48% people of color.
The app was formed while the pair worked at the same startup, facing similar challenges in finding decent childcare options. "Over half of licensed daycares and preschools weren't online at all before Winnie," said Mauskopf.
"Meanwhile, the millennial generation was coming of age as parents, and we're used to looking for information online and on the phone — we're used to having an app for that," the CEO continued. "When it came to this really important purchasing decision, it was really hard to get good information and connect with providers."
The duo quit their jobs to develop the app, which launched in the App Store six months later.
In terms of advice for developers launching their first product, Halsall suggests "Just ship it. You want to get it in the hands of as many people as possible. You need to get that feedback and incorporate it into your product development process."
Halsall also suggests developers "make use of Apple's technologies," with the use of frameworks provided by the company "so that when the user is interacting with your app, they're doing so in a way that is really consistent with the rest of their phone and feels really integrated."
On the ongoing COVID-19 pandemic, the pair said its impact "changed everything," with a survey of 1,000 Winnie users in September 2020 determining 1 in 4 families were using a parent working from home as a child's primary caregiver.
"I think a lot of parents have recognized that it's untenable for them to work and care for kids at the same time," said Mauskopf. "Now we're starting to see people looking for daycare and preschool in record numbers."
Parents are also migrating, with more openings now available in daycares and preschools in urban centers, while the more plentiful supply in suburban centers is being consumed.