Apple offering Today at Apple sessions in American Sign Language for GAAD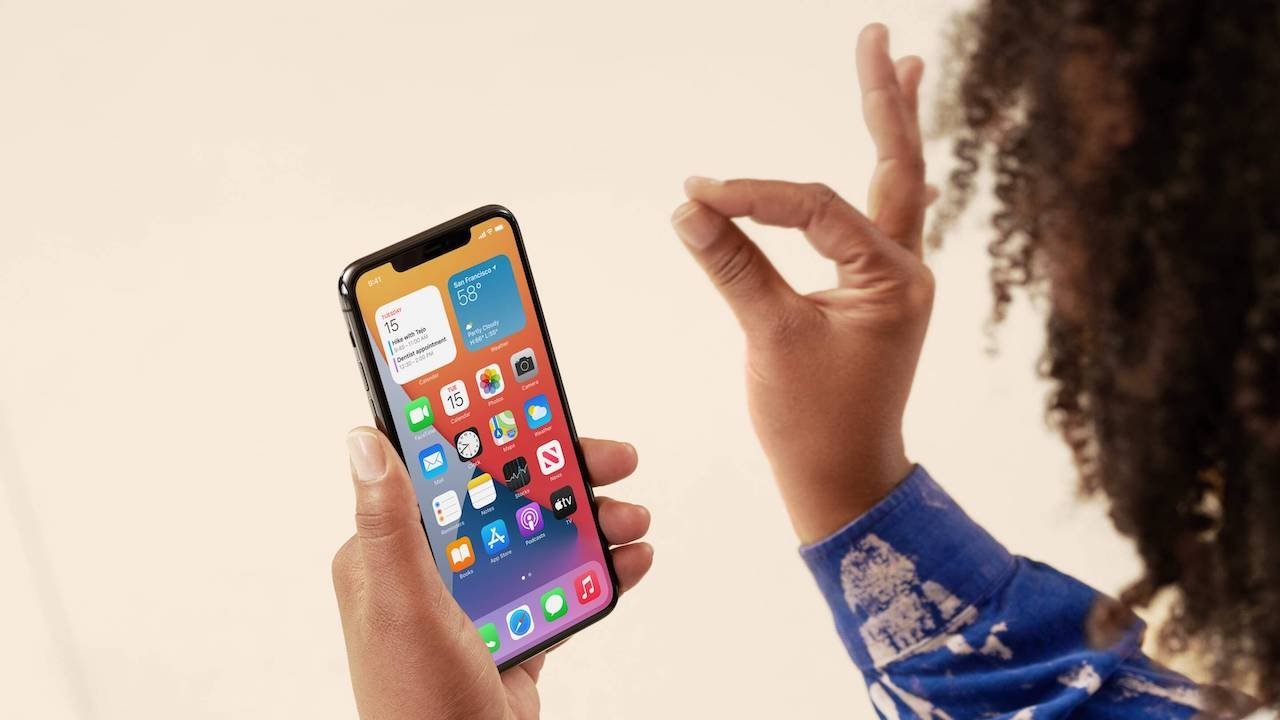 Ahead of Global Accessibility Awareness Day on May 20, Apple this week announced new virtual Today at Apple sessions presented in American Sign Language.
The Cupertino tech giant will offer two sessions in ASL: "Getting Started with iPhone" and "Getting Started with iPad." Both will cover the basics, as well as tips and tricks, of using an iPhone or iPad device.
Along with sessions in ASL, Apple will also use its built-in Apple assistant VoiceOver feature to make the sessions more accessible.
Apple also offers a "Today at Home" session in ASL that focuses on using the Clips app.
As with other Today at Apple sessions during the pandemic, the GAAD sessions will be virtual and hosted on Webex. They're free to attend, and those interested can sign up here.